About us
Welcome to THREO, where we craft the finest high-performance sports kit for athletes of all levels. Our gear brings out the best in your performance, whether you're a seasoned triathlete or just starting to explore the world of swimming, cycling, and running.
Our founders, Sarah and Laura, are passionate athletes who have competed in numerous triathlons and marathons. They created THREO to fill the gap in the market for quality and stylish sports kits tailored for women. Our brand is inclusive and caters to the needs of both men and women.
We are driven by extensive research, attention to detail, and a constant quest for innovation. Our team of experts includes professionals in textile engineering, product development, marketing, and customer service, ensuring that every aspect of your experience with THREO is exceptional.
We collaborate with a dedicated team of designers and engineers to create stylish products and employ cutting-edge materials and technologies to enhance your athletic performance. We gather valuable feedback from athletes worldwide to fine-tune our designs and ensure they meet the highest standards.
Since our founding in 2022, we have proudly expanded our product range to cater to the evolving needs of our customers while staying true to our principles of quality, stylish design, and an unwavering commitment to helping you achieve your best athletic results. As part of our mission, we are dedicated to promoting a sense of community among athletes and encouraging a healthy, active lifestyle for everyone.
We take immense pride in our products and are dedicated to supporting your athletic journey, whatever your goals may be. Join the THREO community and experience the best sports kit performance, design, and innovation.
We are THREO. Made for endurance, designed for style.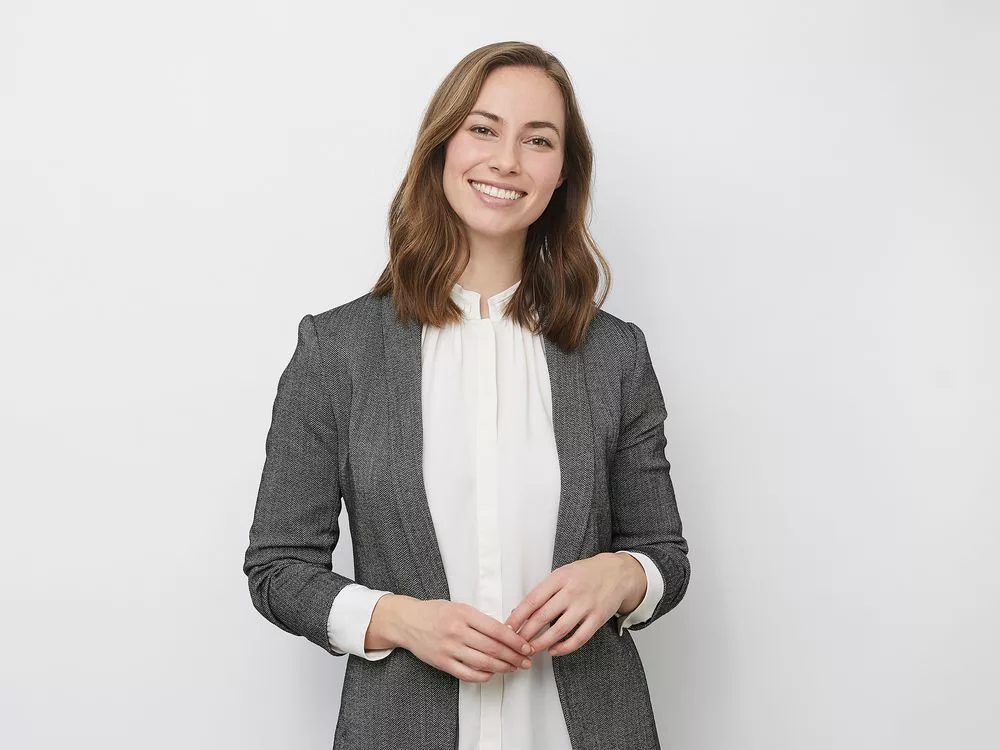 Emma
Marketing Manager
Emma is the creative mastermind behind our marketing campaigns. A talented marketer, she's always willing to go the extra mile to ensure customers are happy. When she's not crushing it at work, Emma can be found exploring new hiking trails or swimming.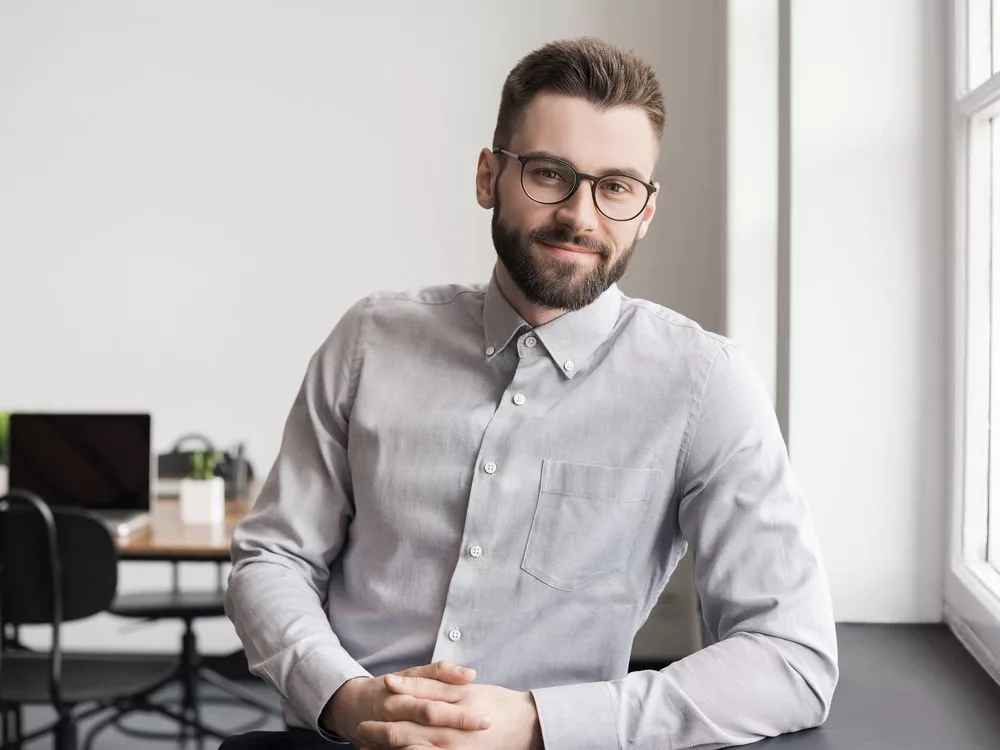 Max
Product Designer
Max is our design guru, with an eye for innovation and a passion for creating products that push the boundaries. He's a brilliant thinker who's always looking for ways to make the brand's products better, faster, and more robust.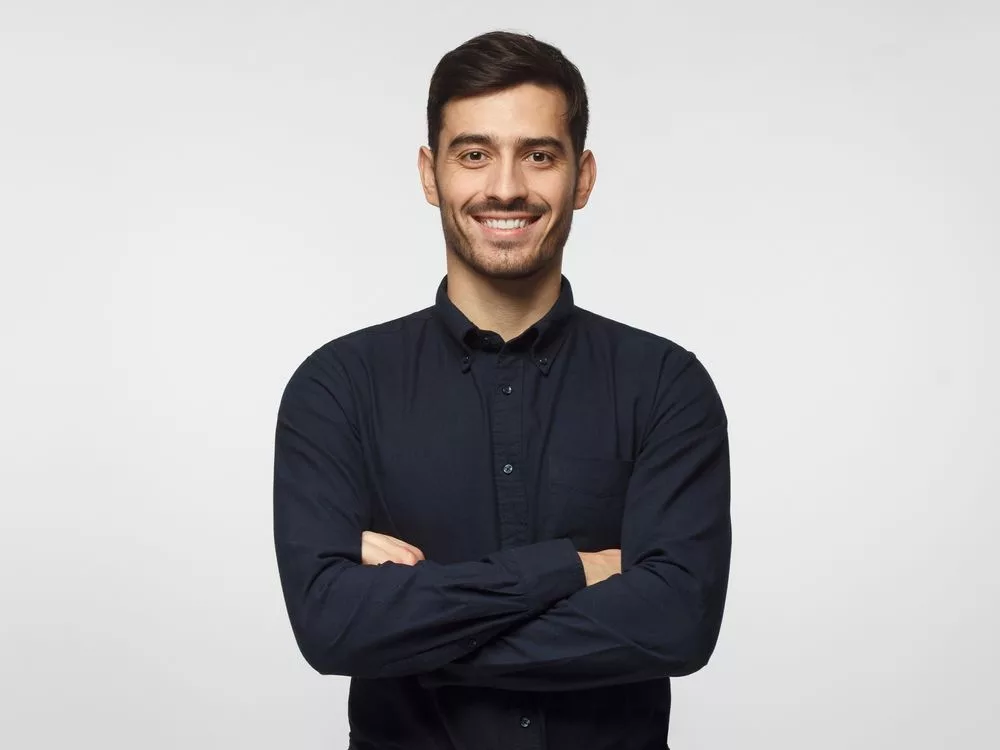 Alex
Customer Service Representative
Alex is the friendly voice that customers love to hear when they call or email. He's a natural people person, always willing to listen and help customers solve their problems. Alex has a heart of gold and a passion for improving people's lives.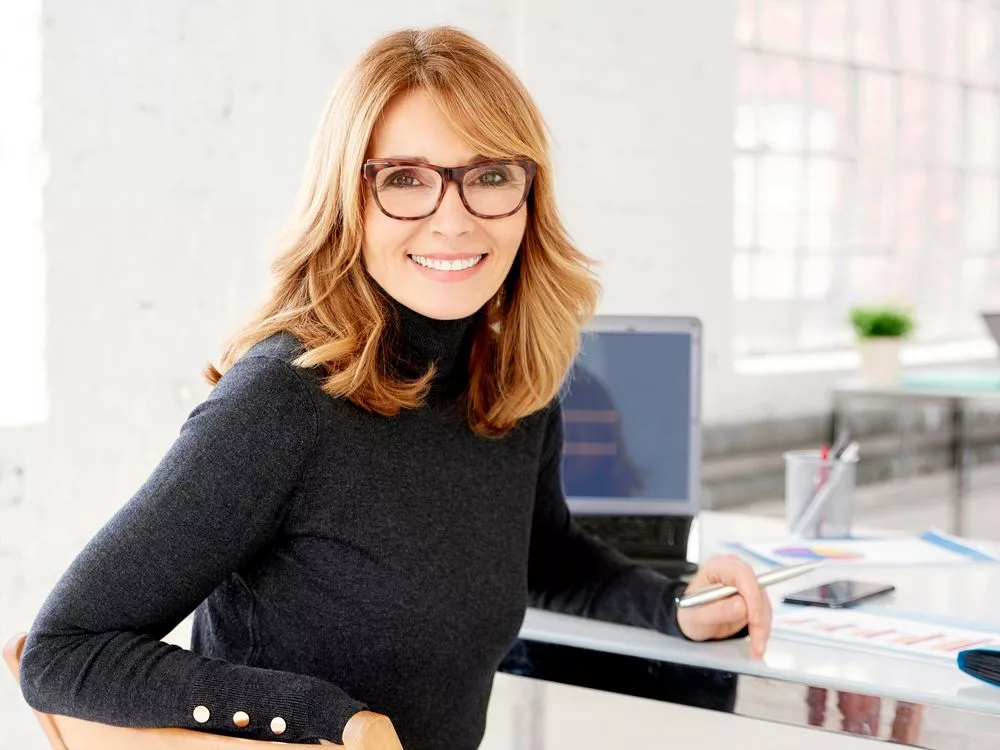 Sarah
CEO
Sarah is the co-founder and visionary leader of the company, drawing inspiration from her experience as a triathlete. She's dedicated to creating stylish sports gear that enhances athletic performance. Under her leadership, the brand has become known for its commitment to innovation, quality, and style.