Increase your on-court performance through greater accuracy
Get ready to elevate your game with Threo Basketball Ball! Perfect for players of all levels, it features a well-balanced and lightweight design for improved ball handling during your training sessions. Our ball allows you to work on your dribbling, passing, and shooting skills with greater ease, and develop faster and more accurate movements on the court.
Enhanced durability
Made with high-quality materials, Threo basketball ball can withstand the rigors of intense training sessions, as well as regular play. This makes our ball a convenient and cost-effective solution for amateurs and professionals alike.
Improved grip
The high-quality rubber with an anti-slipping surface provides a secure grip, allowing you to handle the ball with higher precision and control, even in rainy weather or with sweaty palms.
Improved performance
The ergonomic design of our ball reduces the amount of stress and strain on the wrist and arm, allowing you to focus fully on honing your skills for longer periods of time.
Consistent bounce
Our ball features a well-constructed bladder that helps to maintain its shape and provide a consistent bounce, no matter how many times it is used. With a ball that bounces predictably, you can better judge the trajectory of your shots and passes, and make more accurate and precise moves on the court.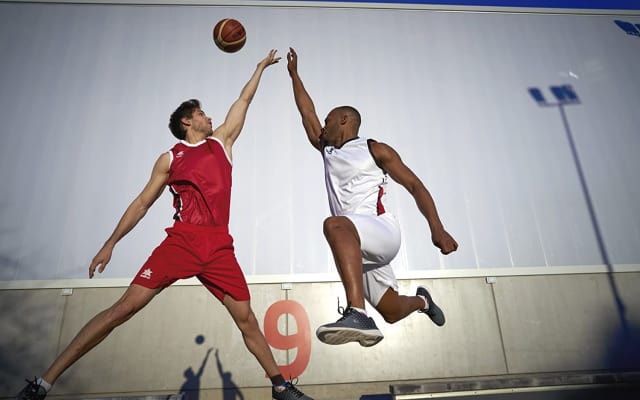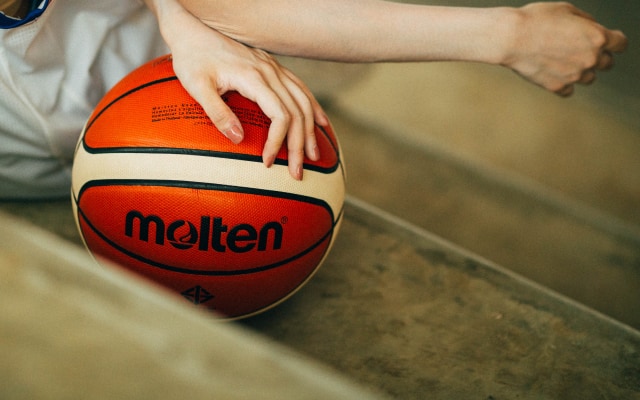 Air retention
The inflation retention lining prevents air leakage. This ensures that the ball retains its shape and bounces steadily, saving you from having to continually pump the ball up.
Play anywhere
Designed with a rubber composite cover, our basketball ball can be used both on indoor or outdoor courts. Suitable anywhere with a hoop and a net, this ball will not fall apart even after the most intense play on the roughest of surfaces.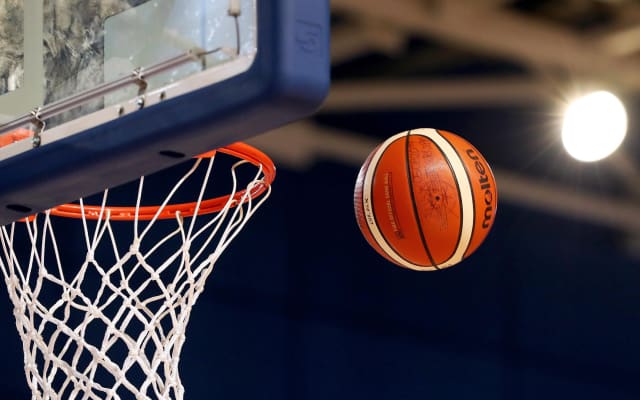 More reasons to love our basketball ball
Premium Materials
Easy To Care
Wear-Resistant
Color Options