DO NOT LET YOUR FOOD AND DRINKS MELT EVER AGAIN WITH THREO COOLER BACKPACK!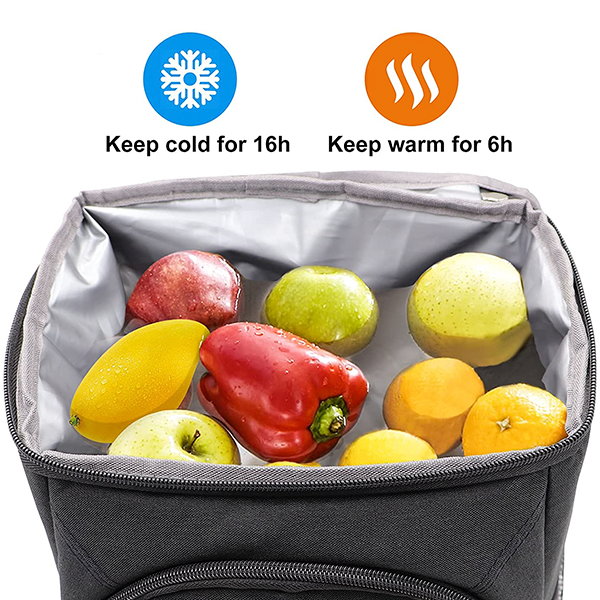 THREO Cooler Backpacks are here to keep your foods and drinks cold or warm. They were specially designed to help you by keeping hot or cold temperatures for up to 16 hours. If you are planning to have a picnic, THREO heavy-duty coolers are the perfect choice to keep your food fresh. Our backpacks will provide you with thermal insulation and give you the most delicious taste. They are perfect not only for outdoor activities like camping, hiking, fishing, or hunting but also for everyday use around the office or at home.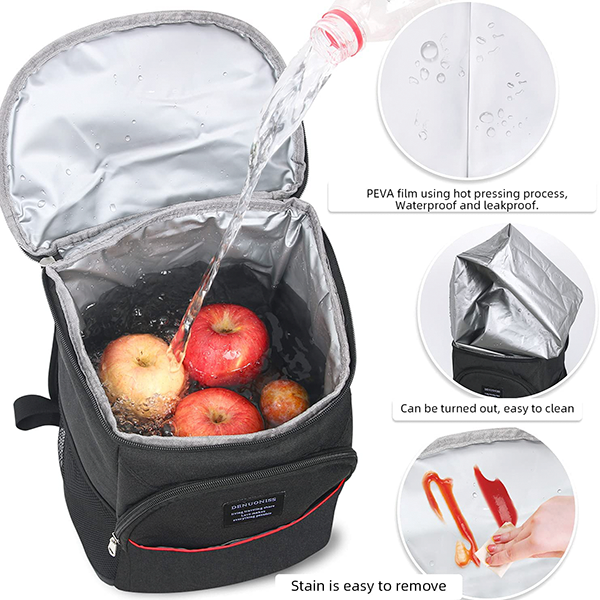 Our insulated backpacks have a 20 liters capacity. With its spacious interior, THREO Coolers will fit up to 36 cans of soda and still have plenty of room left! The mesh pockets on both sides are great for holding essential bottles. Plus, there is an additional pocket to hold other items like disposable dishes or utensils and a velcroed small pocket on the front to hold important things like keys or wallets. Moreover, our backpacks come with a bottle opener attached to the shoulder strap so you can be prepared for anything.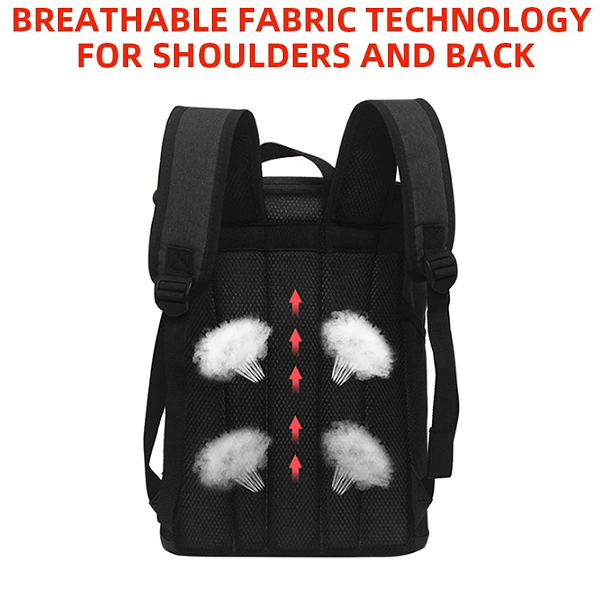 THREO Cooler Backpack is comfortable and easy on the shoulders making it effortless for you to carry around with ease. THREO Coolers are designed with padded breathable back panels to provide ventilation, comfort, and support for your back. Moreover, there are adjustable shoulder straps that help you to distribute the weight evenly around your body.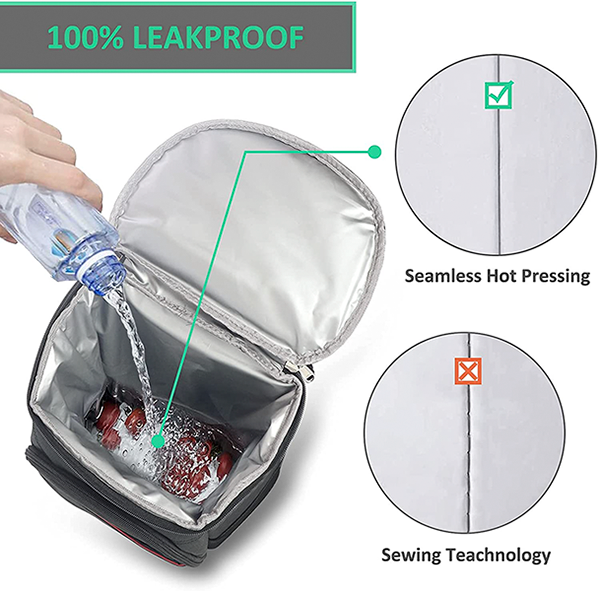 THREO Coolers are made of 800D high-grade fabric that will ensure not only comfort but durability as well. They are insulated with 3-layer fabric providing great protection for your contents. THREO Coolers have a smooth, leak-proof lining that will ensure your drinks are safe inside. Plus, our cooler backpacks are water-resistant to protect your belongings from rain as well.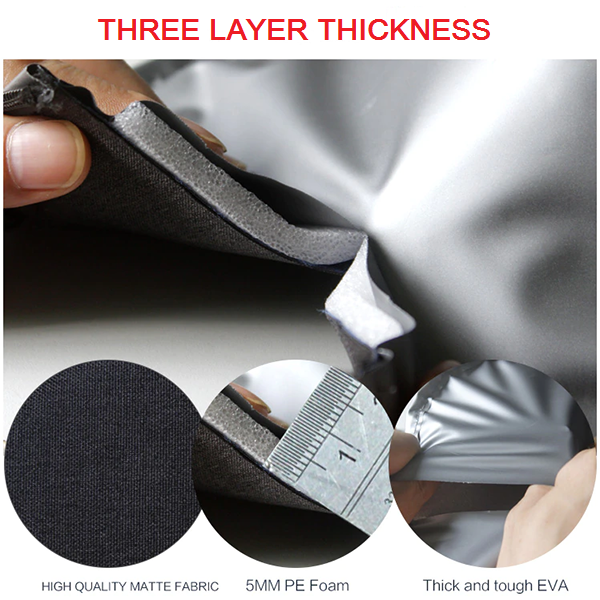 KEY BENEFITS:
✔️ KEEPS FOOD HOT, COLD & FRESH — THREO Cooler Backpacks will preserve the right temperature for your food and drinks, so depending on your needs they will be hot or cold when you take them out.
✔️ PREVENTS BACK PAIN — Our insulated backpacks have a padded back panel that will provide comfort and support to avoid any possible back pain.
✔️ FITS ALL YOUR STUFF — Thanks to THREO's smart design with a large main insulated compartment, two additional pockets, and two mesh side pockets, you can fit all your stuff in without worrying about their protection.
✔️ DOES NOT LEAK — Our backpacks have a smooth and leak-proof lining throughout the inside of their insulating compartment so you can be sure your belongings will not get wet or dirty should something spill in there.