KEEP YOUR FOOD AND DRINKS AT A SAFE TEMPERATURE WITH THREO COOLER BAGS!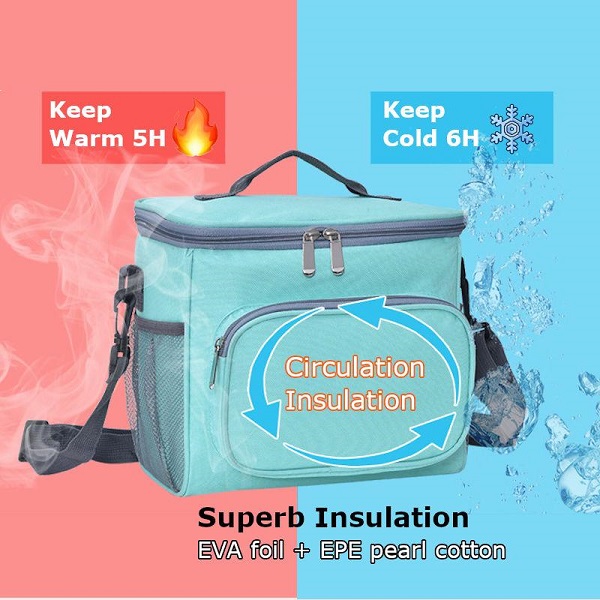 THREO Cooler Bags are specially designed to help you always have food and drinks with you wherever you go. Whether it's a picnic in the park or an excursion on the beach, our bags will keep everything at hand while making sure they stay cool if needed or warm if preferred. The thermal insulation allows keeping your cold snacks cool for up to 6 hours or hot meals warm for up to 5 hours. THREO Cooler Bags are perfect for family trips, sports practice, camping trips, or any other time you need to transport items in a cool environment.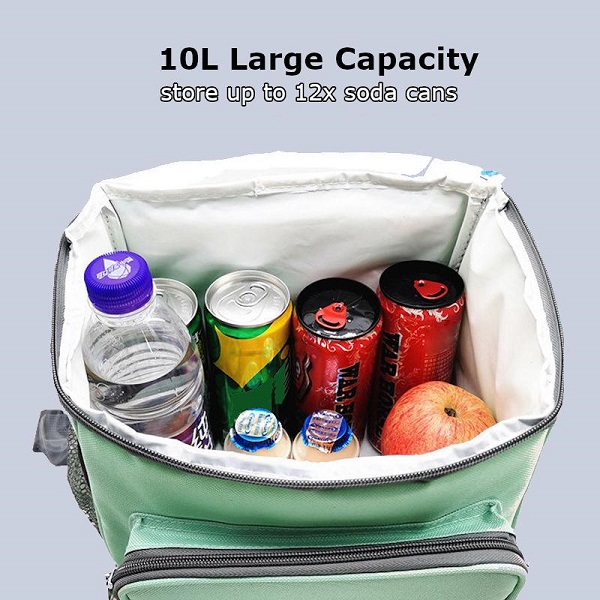 All of our bags are light in weight and easy to carry with you wherever you go. They can easily fit in any vehicle, suitcase, backpack, or can be carried around separately. Plus, THREO Bags are foldable, meaning they are easy to store when not in use. Most importantly, our cooler bags have a 10L capacity, so they can hold a variety of food and beverage options. What is more, there are several pockets and compartments for storage, so THREO Bags can hold all of your necessary items.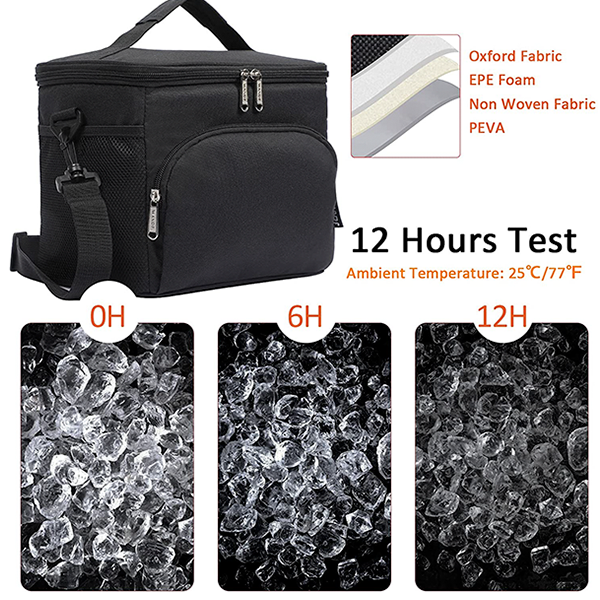 THREO Cooler Bags are made with a thermal insulation layer, which is perfect for keeping your food and drinks at the right temperature. Plus, they are padded on all sides, including the bottom, which means THREO Bags can be placed in an upright position without damaging their content. Plus, our cooler bags are leak-proof and have a waterproof interior which means you do not have to worry about spills.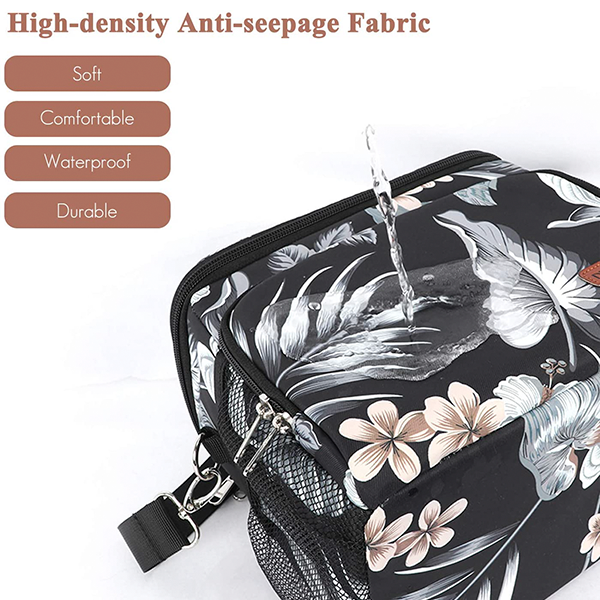 KEY BENEFITS:
✔️ PREVENT FOOD FROM SPOILING — THREO Cooler Bags ensure your meals stay fresh and delicious, whether on a long hike or a short trip to the park with your family.
✔️ KEEP MEALS HOT OR COLD FOR LONGER — The thermal insulation layer will maintain a stable temperature inside the bag no matter how long it takes you to reach your destination.
✔️ HAVE BIG STORAGE CAPACITY — THREO Cooler Bags have the capacity to hold up to 10 Liters, so you can carry everything you need in one single bag.