NO MORE NUMB AND FROZEN EARS WITH THREO CYCLING CAPS!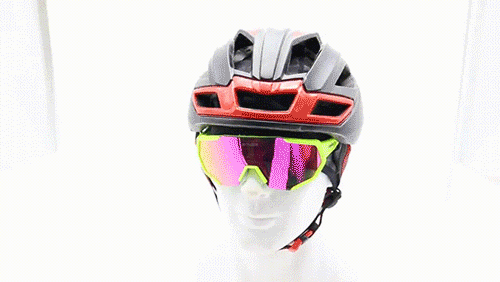 THREO Сycling Сaps are here to let you go on doing your favorite sport, even in colder times! They are perfect for any outdoor activity, including cycling, motorcycling, skiing, running, snowboarding, hunting, hiking, etc. Our thermal caps will fully cover your ears area so that they will not get numb. They also block out noise from the outside, so you can entirely focus on doing sports. What is more, our caps keep the wind chill away while performing any outside activity in cold weather.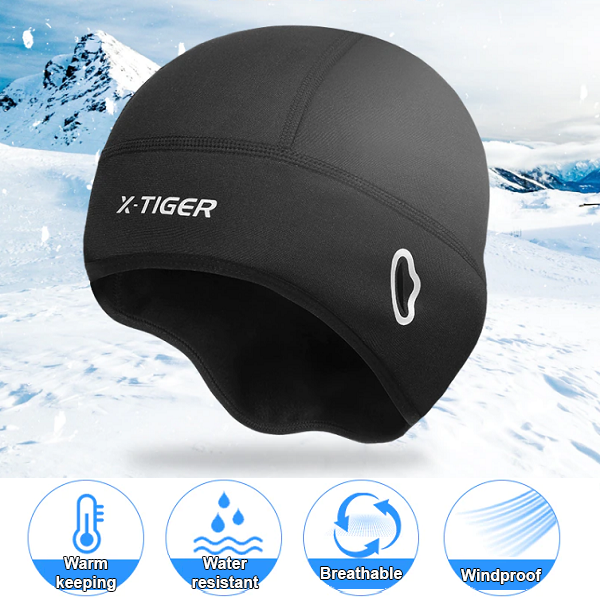 THREO Сap for Сycling has the practical design of glasses ports on both sides, so you don't have to worry much about your glasses falling when doing sports. Plus, our product can be worn as a helmet liner, cycling cap, skull cap, or motorcycle headwear. Additionally, our caps provide protection not only from cold but also from road accidents at night. There is a reflective logo on each model to ensure your sports time is safe in darkness.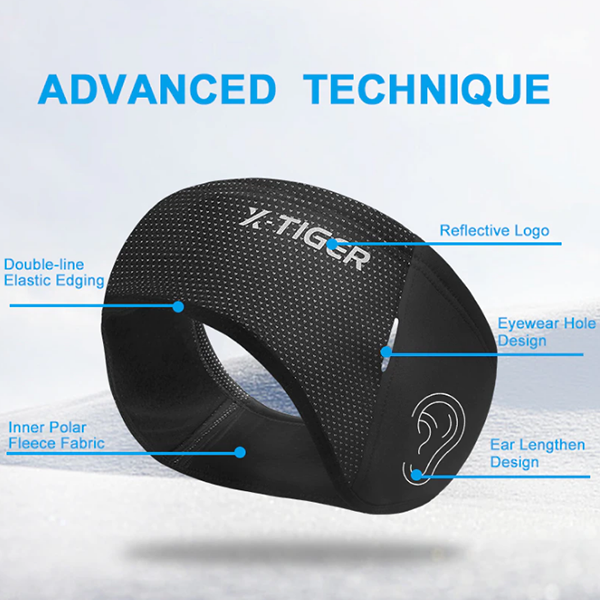 THREO Сycling Сaps are made of high-quality, durable polyester and spandex fabric. They are very comfortable and provide long-term performance. The elastic material allows the cap to adjoin any head shapes and sizes snuggly. Plus, the ear part is highly anti-slip to ensure you can enjoy your favorite sports for as long as you want. Moreover, our caps are notably sweat-wicking to protect you from hypothermia caused by sweat. What is more, THREO Сycling Сaps are waterproof so that you can do your favorite outside sports even in the nastiest weather possible.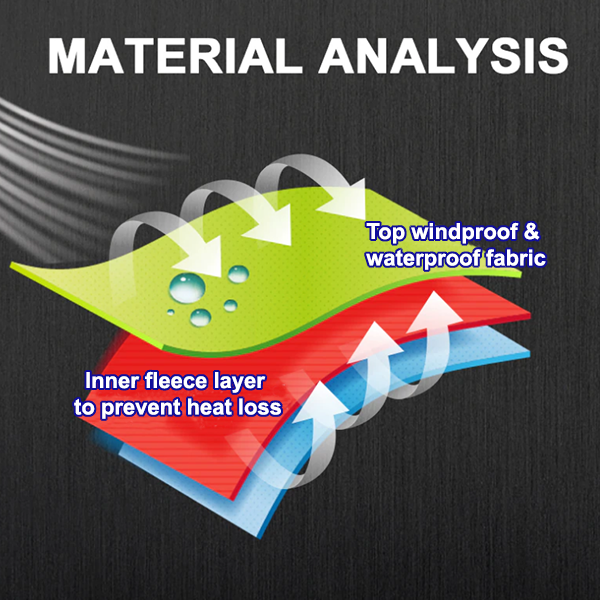 ✔️ PREVENTS YOUR SKULL FROM FREEZING — There is a windproof thermal fleece fiber on the inside of THREO Сycling Сaps that maintains warmth and snuggly covers ears to prevent you from freezing. 
✔️ WATER-RESISTANT & SWEAT-WICKING — THREO Сycling Сaps are made of high-quality materials which do not let water through from the outside and absorb sweat on the inside. 
✔️ KEEPS YOU VISIBLE AT NIGHT — Thanks to the reflective logotype on the forehead of our cycling caps, you can continue cycling even in the dark while remaining safe and sound.
✔️ PERFECT FOR ANY WEATHER — With its incredible features, our cycling caps can be worn in any kind of severe weather, including rain, wind, snow, blizzard, and dust storm.  
✔️ SUITS ALL HEAD SIZES — As THREO caps are made of highly elastic materials, it snuggly fits all head shapes and sizes for the most comfortable experience.