Store more and safer, taking up less space
If you have limited storage capacity and need to organize your fishing gear, Threo Fishing Rod Stand is just what you need! Our rod rack can be used to keep a variety of fishing rods, from spinning and baitcasting rods to fly fishing rods. Coming in 2 separate pieces, you get to decide on the height of the racks depending on your gear.
Durability
Made from high-quality materials, this rack is built to last and can withstand the wear and tear of regular use, ensuring it will serve you for years to come.
Easy access
With its multiple rod holders, our stand allows you to easily access your fishing rods whenever you need them, without having to search through a pile of gear.
Protection
Designed to provide secure storage, our rod stand with 6 sturdy EVA foams provides a firm grip, preventing your gear from getting scratched and the sturdy ABS base provides extra protection and stability.
Space-saving
The compact design of our rod stand helps to save space in your home or garage, freeing up valuable storage room for other items.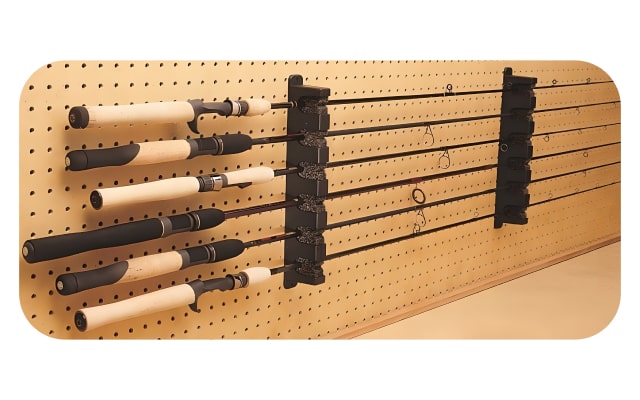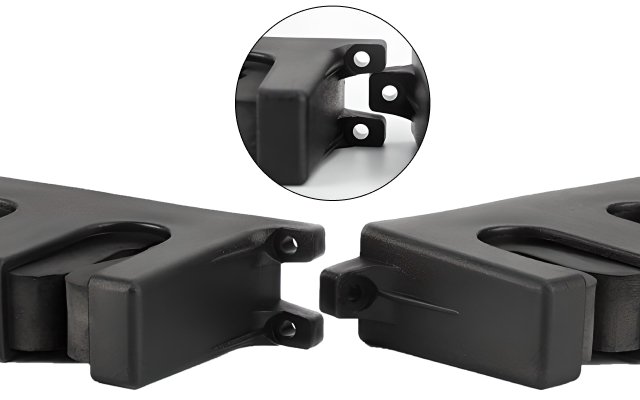 Ergonomic design
With its interlocking capability, you can easily add more racks as your fishing gear collection grows, without sacrificing stability or organization.
Easy to install
Our rod rack can be installed in just a few minutes with the four screws and drywall anchors.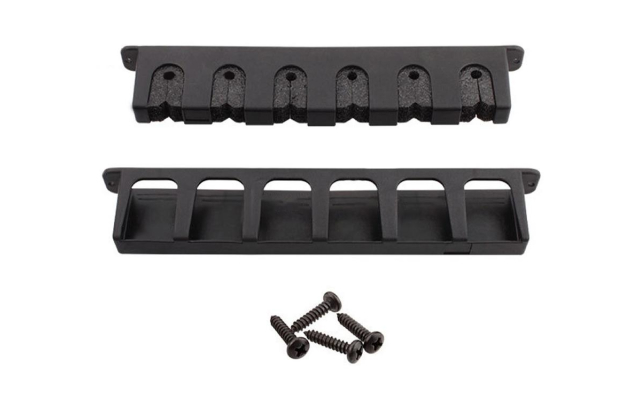 More reasons to love our fishing rod rack
Stable
High-Quality Materials
Easy To Use
Superior Protection