Make your trips safer and brighter with the push of a button
Introducing the ultimate camping companion: Threo Rechargeable Lantern! With its compact and lightweight design, the camping lamp is easy to pack and take with you wherever you go. The adjustable brightness feature allows you to customize the light to your needs, while its user-friendly design makes it easy to use and understand for people of all ages.
USB chargeable
Threo camping lamp features 2 ports. The Type-C port allows fast charging of the lantern, making it energy efficient and eco-friendly as you won't have to change batteries. The USB port allows you to charge your devices, making it especially handy when outdoors.
Durable
Threo camping lamp is designed with a rugged and sturdy body, making it suitable for outdoor use. The lantern is tested to meet military-grade standards, ensuring that it can withstand extreme temperatures, heavy rain, and other harsh weather conditions.
High-capacity
Built-in batteries provide up to 230 hours of continuous use. You can count on your lantern to provide you with light and energy for extended periods of time, without worrying about running out of power.
Adjustable lights
Featuring 5 colors, Threo camping lamp is designed to emit bright and consistent light. The torch function activates a flashlight, which is perfect for situations where you need a bright and focused beam of light, such as searching for lost items or navigating a dark path.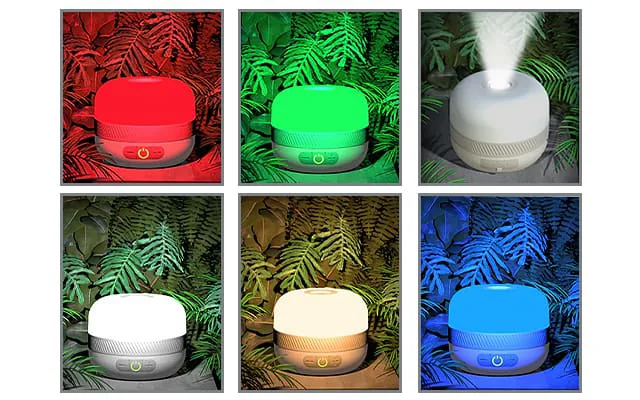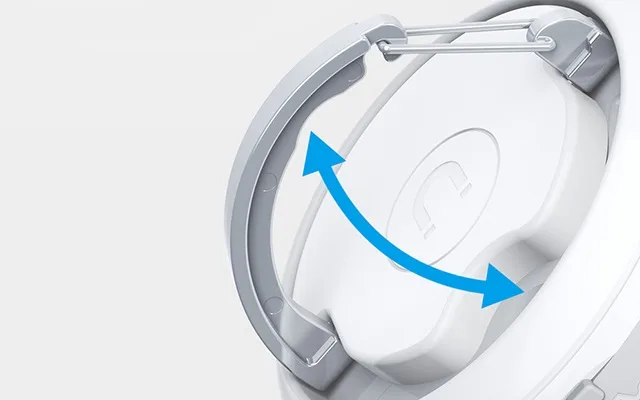 2 mounting methods
The multifunctional hook on the top of the lamp allows you to hang the lantern at different angles, providing hands-free lighting. A strong magnet on the bottom allows you to stick it to metal surfaces such as car hoods, metal tent poles, and other structures.
SOS mode
The flashing red light is highly visible, even from a distance, making it easy for rescuers to locate you. It allows for quick identification in an emergency situation, which can be a lifesaver.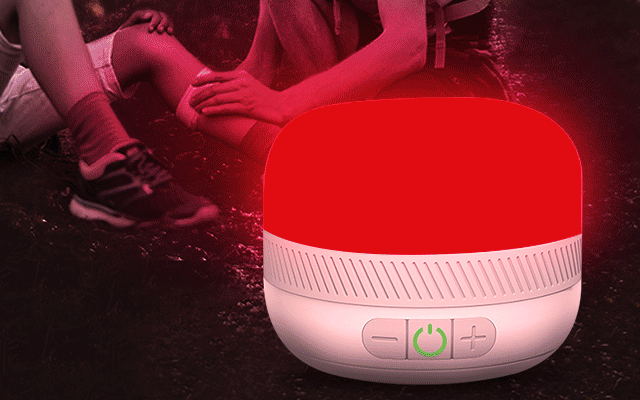 More reasons to love our camping lantern
Easy To Use
Portable
High-Quality Materials
Versatile
Specifications
Battery capacity:
5200 mAh