Ride with confidence, repair with ease. Don't let a broken chain ruin your adventure.
Threo repair set is designed for maintaining and repairing mountain bikes. It comes with a chain cutter, wrenches, and versatile screwdrivers. Be sure your bike performs at its best for a longer time.
Multipurpose
Threo toolset has various tools for repairing and maintaining mountain bikes. Be ready for any repair and get back on the road faster.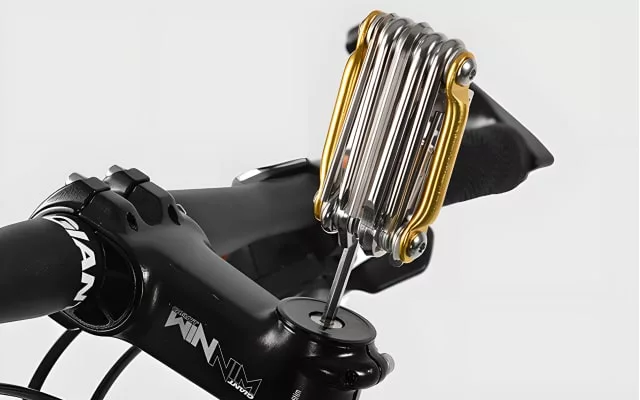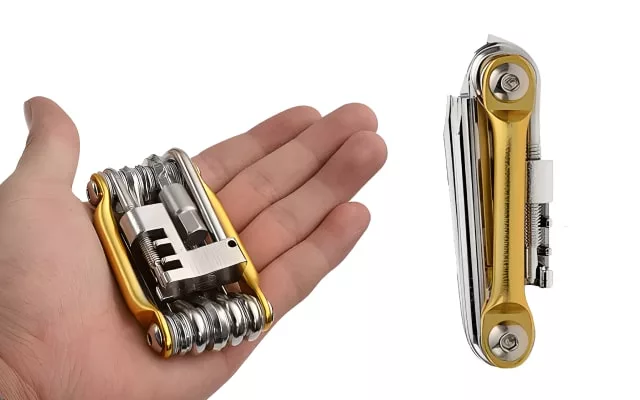 Compact
Carry it around or store it in a small space with ease. A comprehensive solution for your journey fits your pocket.
Easy to use
Threo repair set is easy to use and can be easily operated by novice and experienced cyclists.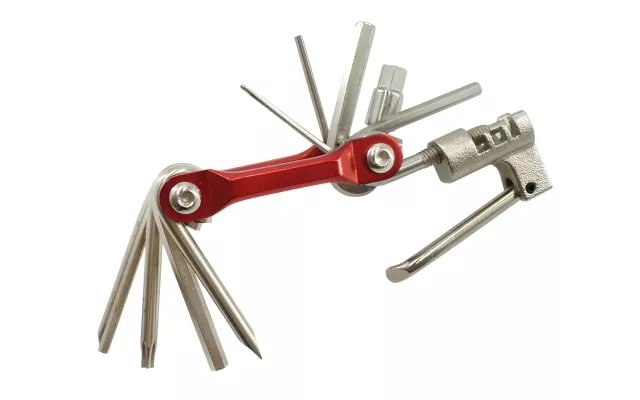 More reasons to love Threo repair set
Premium Materials
Durable
Ergonomic Design
Cost-Effective