Outdoor adventures just got more comfortable. Don't let the wilderness stop you from feeling clean.
Threo Water Bag is a reliable and efficient showering solution for outdoor enthusiasts. It can heat water for 3 hours under direct sunlight and hold up to 20L/5 gallons of water, providing 8-10 minutes of continuous bathing. Easy to hang and carry — an ideal outdoor accessory for camping, hiking, backpacking, and more.
Convenient
Our bags provide a simple and convenient way to shower while camping, hiking, or climbing.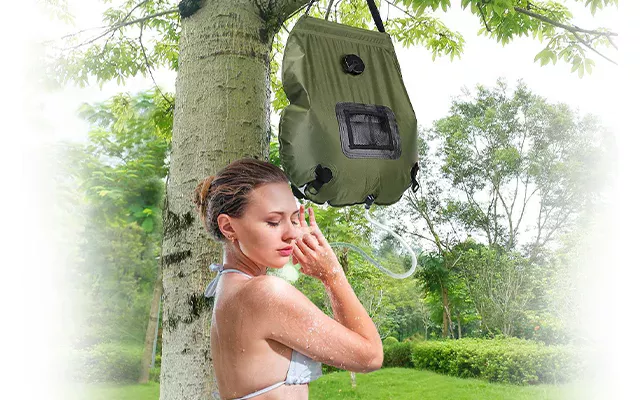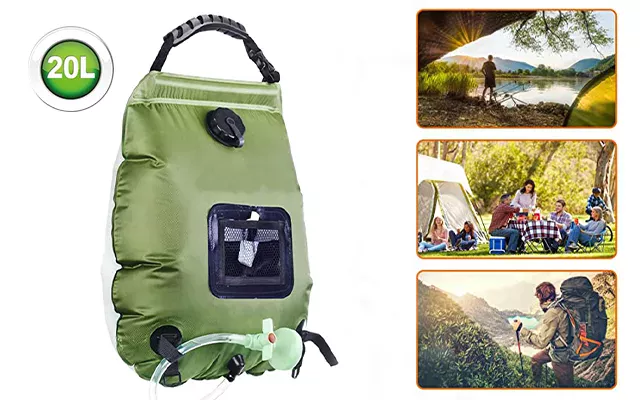 Large capacity
With its capacity and heating system, the Threo shower system is ideal for group trips.
Eco-friendly
Heated by the sun, our bags require no plug-in devices or electricity — an eco-friendly option for outdoor enthusiasts.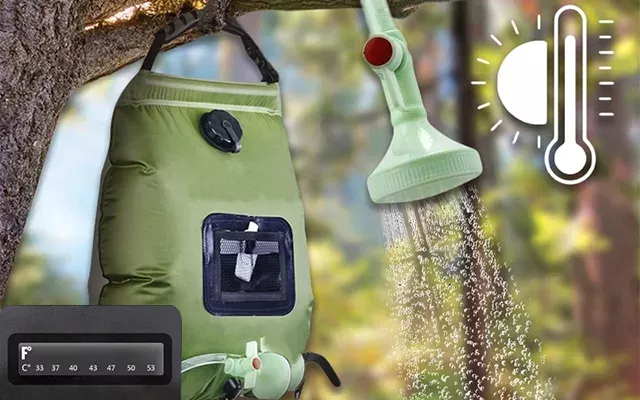 More reasons to enjoy our Threo Water Bag
Easy To Hang & Carry
Ergonomic Design
Adjustable
Temperature Indicator