Refresh yourself in seconds, even on the hottest days
Made with high-quality, breathable material, Threo Quick Drying Towel is designed to keep you feeling cool and comfortable, no matter how harsh the conditions are. By regulating body temperature, our towel helps to improve overall performance and endurance, allowing you to push yourself to the limit.
Portable
Our cooling towel is designed to be lightweight and easy to carry, making it the perfect accessory for any outdoor activities.
Easy To Use
Simply wet your towel with water, wring it out, and shake it a few times to provide yourself with instant relief from the heat. The quick-drying material effectively absorbs sweat and evaporates it, creating a cooling effect.
Safe
Threo sports towel is made with soft hypoallergenic materials, which makes it suitable for individuals with sensitive skin.
Long-lasting
Our towel provides up to 4 hours of cooling effect with a single soak. To increase the effect, simply wet it again and enjoy the cooling effect for a few more hours - super quick and convenient.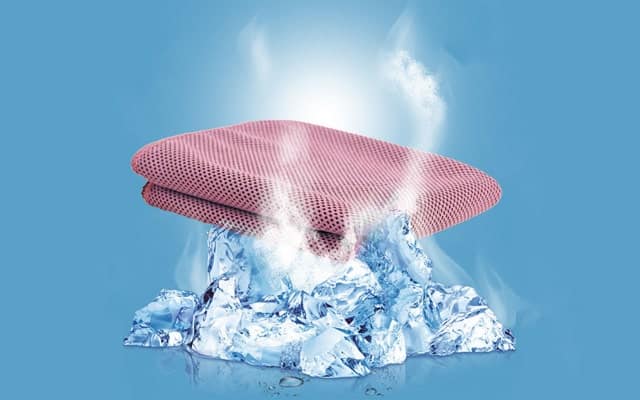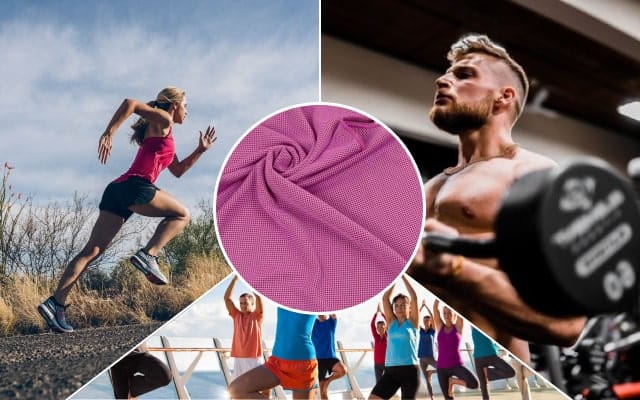 Premium quality
The high-density silk fabric and expert craftsmanship ensure that the towel is not only functional but also luxurious and comfortable to wear during any workout or activity. Whether you're running, doing yoga, or lifting weights, you'll appreciate the smooth feel of the towel against your skin and the way it keeps you cool and refreshed.
Versatile
Our towel can be worn in multiple ways to suit your needs. You can tie it on your head to prevent overheating and sweat from dripping down your face during intense workouts. You can drape it around your neck to keep your core cool or wrap it around your waist for a more targeted cooling effect.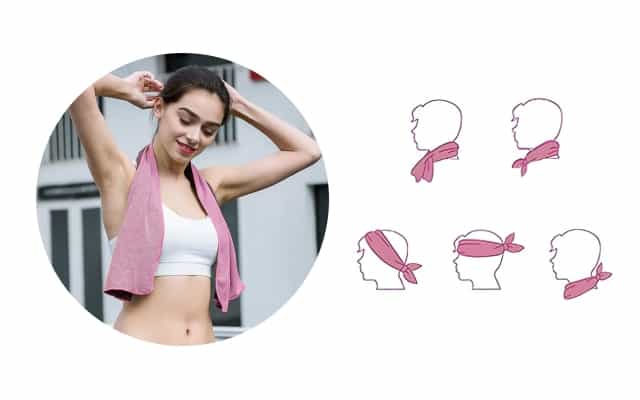 More reasons to love our cooling towel
Safe For Kids
Super Thin
Increased Performance
Easy To Care