FEEL COMFORTABLE DURING ANY ACTIVITY WEARING THREO SPORTS LEGGINGS!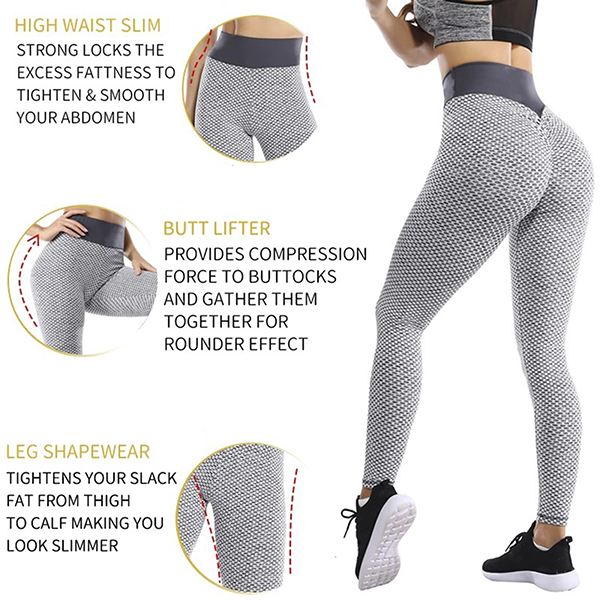 THREO Women's Sports Leggings are designed for comfort and performance. These seamless leggings have a targeted waistband that provides extra support. It makes them perfect for any activity from working out to just lounging around the house. Plus, they also feature a compression fit which is great for those who need some extra help with circulation or swelling. THREO Sports Leggings' seamless comfort makes them great for all activities – whether at home, in class, or running errands around town!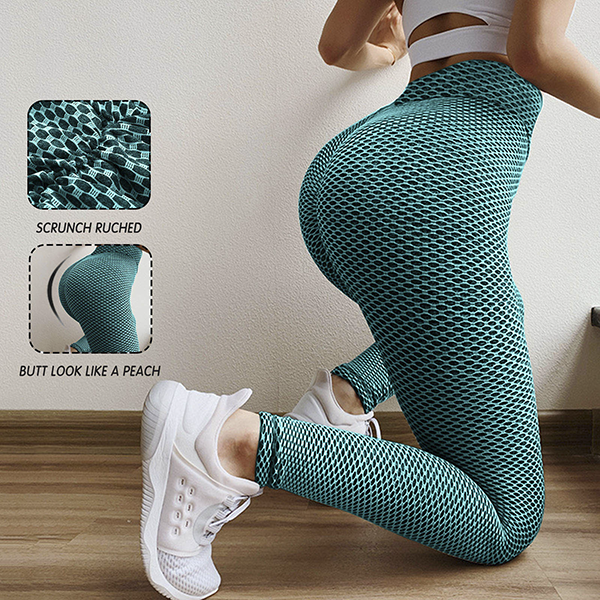 THREO Leggings for women are designed to fill you with confidence by continuing your natural curves and hiding any cellulite. Our leggings have a butt-lifting effect that makes them great for showing off that backside. The compression fit also enhances your muscle definition, giving you that streamlined look.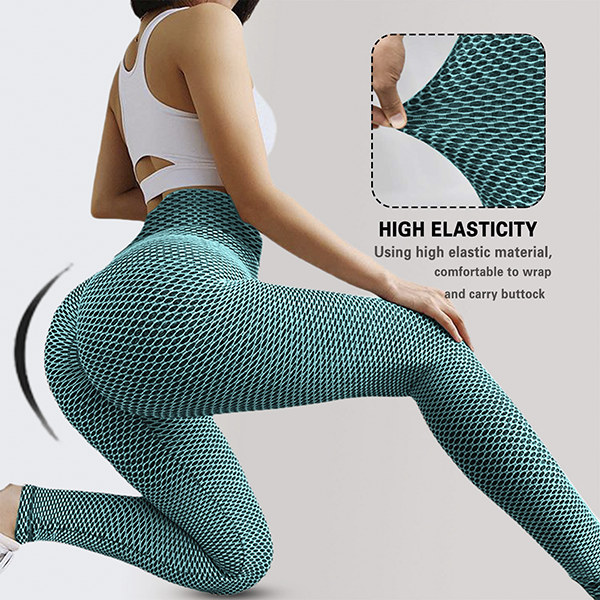 THREO Sports Leggings are made of breathable polyester and spandex materials which are super elastic and soft. You can wear these leggings with confidence knowing that they will last through any activity, all while providing you with maximum comfort. The 3D honeycomb design is not only seamless but also gives these leggings unique stretch properties that allow them to follow every movement so they won't ride up.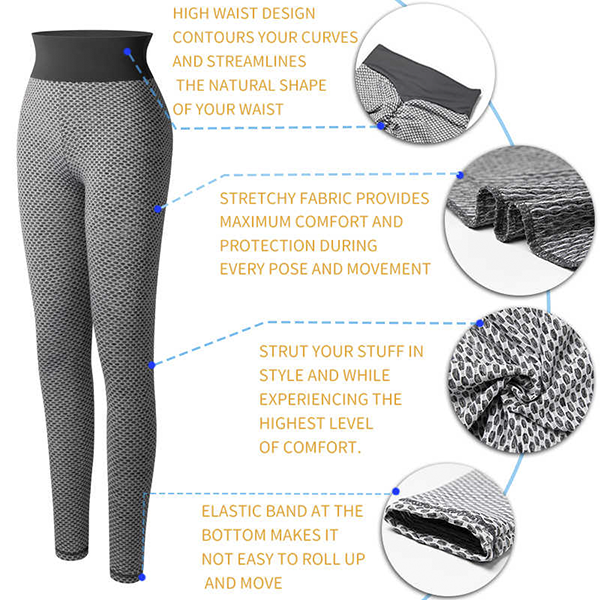 ✔️ GIVE YOU CONFIDENCE — Our leggings will make you feel confident and motivated during any activity. Not only do they look great, but also provide the support you need to accomplish whatever goal your set for yourself.
✔️ MOTIVATE YOU TO WORK OUT — By accentuating your curves in the right places, THREO Leggings will make you want to hit up the gym or go for a run.
✔️ WICK MOISTURE AWAY — Our seamless leggings are made of high-quality quick-dry material that draws perspiration away from the skin to keep you cool and comfortable.
✔️ DO NOT RIDE UP OR DOWN — THREO Leggings do not ride up or down when doing squats, lunges, yoga poses, and other similar activities. No more worries about your pants slipping down or exposing you during a workout!
SIZE GUIDE