Be easily heard with the touch of a button
Threo Electric Whistle will allow you to grab attention quickly and efficiently. Unlike traditional ones, our whistle requires no blowing. It doesn't create physical strain on your lungs and throat, making it ideal for prolonged use.
Easy to use
The instant activation button saves you time and effort, allowing you to focus on the task at hand. Simply choose the tone on the side and create a loud sound in no time.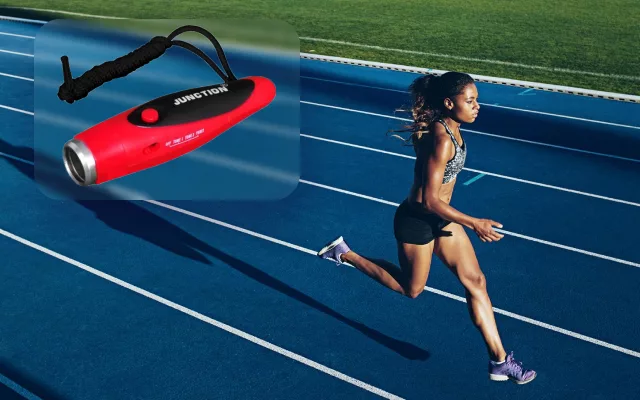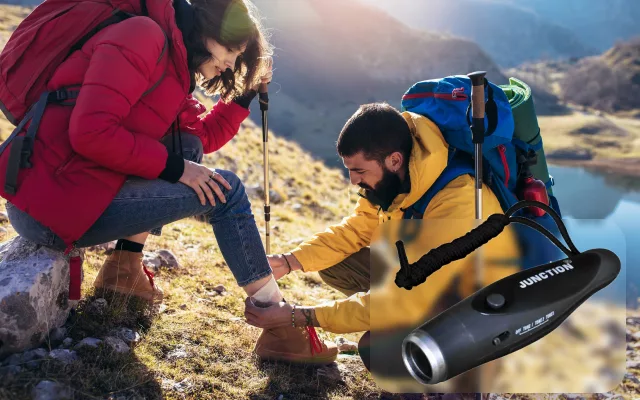 Consistent sound
The Threo electric whistle creates a loud distinct sound every time. The volume goes up to 120 ± 5dB, ensuring that your message is always clear and heard.
Versatility
With three different tones to choose from, our handheld whistle can be used in a variety of settings, including sports games, training sessions, and emergency situations.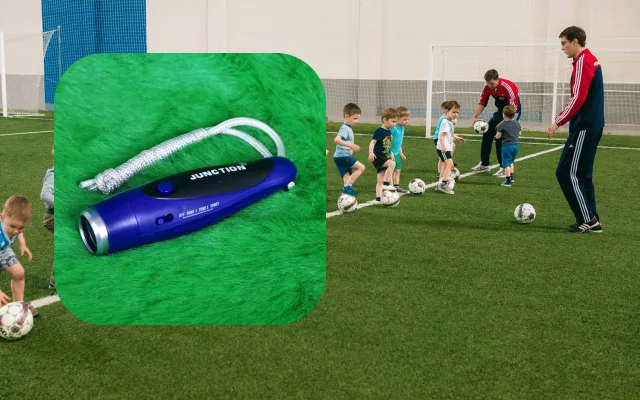 More reasons to love Threo electric whistle
Lightweight
Portable
Durable
Hygienic