Warm your icy hands in a second
The Threo Heated Gloves are specifically designed to achieve an easy and fast warm-up for your hands. Without being bulky, they offer a full range of hand and finger movement. Besides, our gloves can be used both indoors and outdoors, no matter how low the temperature is.
Therapeutic heat
Our gloves start heating up as soon as you plug them in and reach their maximum temperature in several seconds. Providing 45-50° warmth to freezing hands in cold weather, they help increase blood circulation.
Safe to use
Our Heated Gloves don't use potentially harmful rays. They adopt 5V voltage, which does not cause any harm to the human body. Also, our gloves feature a heating resistor to prevent any possible damage.
Ultimate comfort
The Threo Gloves promote a snug fit to ensure fast heat delivery to the hands. The skin-friendly and soft fabric doesn't irritate sensitive hands and promotes great coziness.
360° warmness
Our heated gloves adopt double-sided heating pads to warm both your palm and hand back at the same time.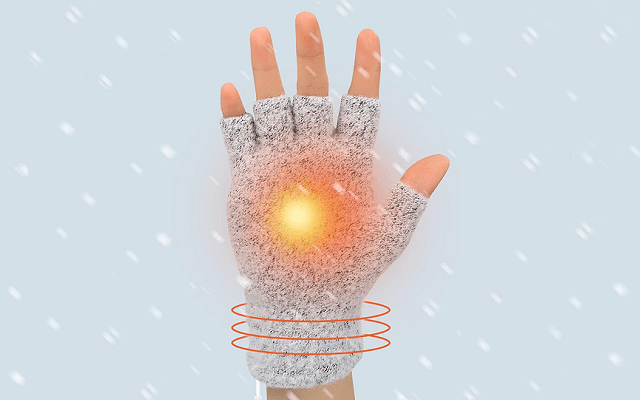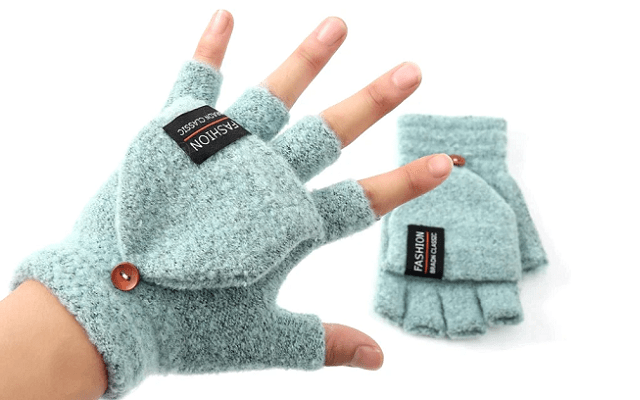 Breathable material
Made of knitted yarn, the Threo Heated Gloves promote air circulation, decreasing sweating.
Versatile design
You can easily switch from a full-finger to a fingerless design by releasing the button.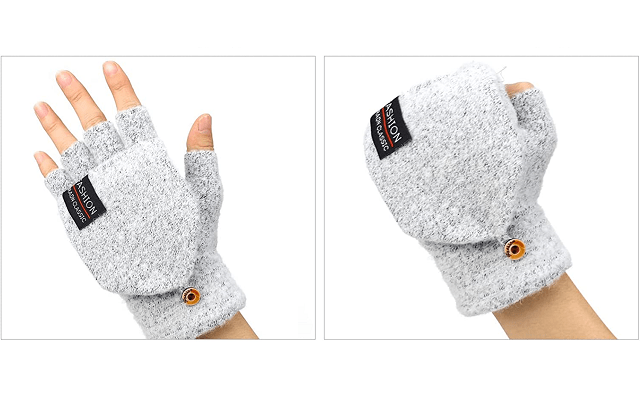 More reasons to love our gloves
Lightweight
User-Friendly
USB Power Supply
Washable
Colour Range