Where active lifestyle and performance meet comfort and organization
The Threo Gym Bag makes carrying all your belongings easy and convenient. Providing easy access to your essentials, our sports bag also protects them. This bag is designed with functionality and practicality in mind, so you can focus on your workout and not the bag.
Waterproof
The bag has a waterproof lining to ensure your gear stays dry in all weather, keeping your gear safe and protected.
Ergonomic design
Adjustable shoulder strap, padded back and reinforced handle provide effortless and comfortable carrying. The bag's compact size and low weight make it easy to transport, reducing strain on your back and shoulders.
Durable
Made with sturdy zips and buckles, a durable, abrasion-resistant bottom, and a tear-resistant body, this bag will serve you well for years to come.
Large main compartment
The main section is spacious enough to hold all your gym essentials, ensuring that you have everything you need to perform at your best.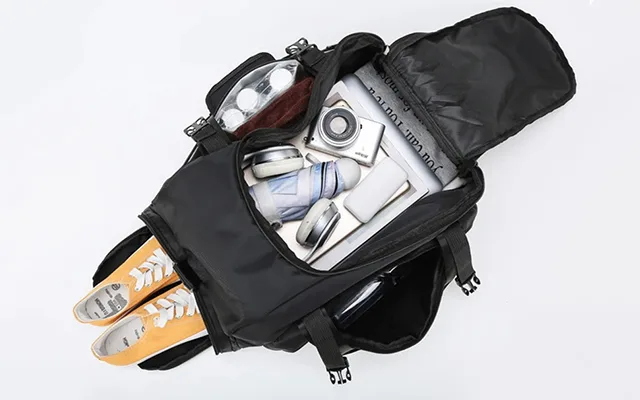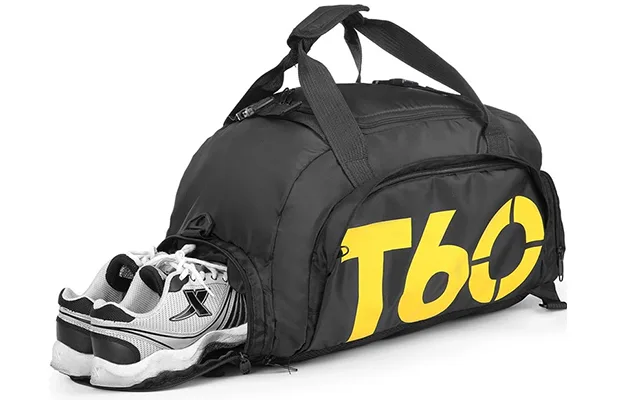 Shoe pocket
The dedicated space for your shoes lets you separate them from the rest of your gear. Breathable materials ensure that your footwear is ventilated, which helps to keep your shoes fresh and prevent odors.
3-way carrying
Our gym bag can be carried as a duffle bag, over the shoulder, or as a backpack depending on its weight and your comfort preferences.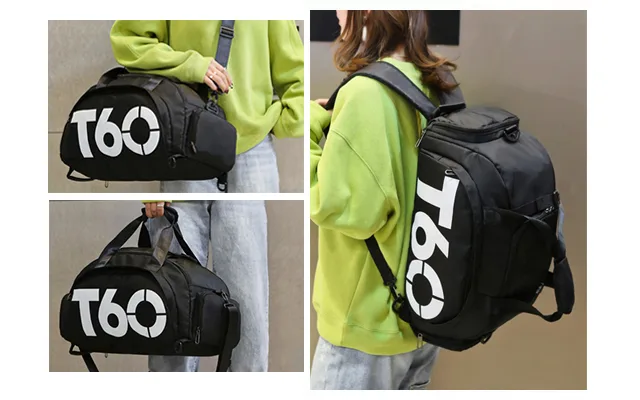 More reasons to love Threo sports bag
Breathable
Wear-Resistant
Washable
Light-Weight