BURN CALORIES FROM HOME!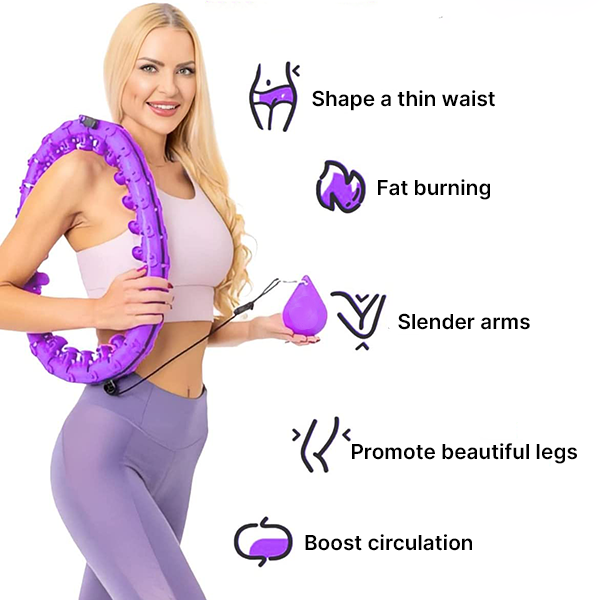 THREO Weighted Hula Hoop is designed to efficiently engage your body and mind in exciting fitness and keep your muscles challenged. While having all the same fun of the childhood activity, it has the added benefits of building strength and improving balance. Our weighted hoop provides an excellent workout so that you can lose weight, sculpt your figure, and enhance the core muscles.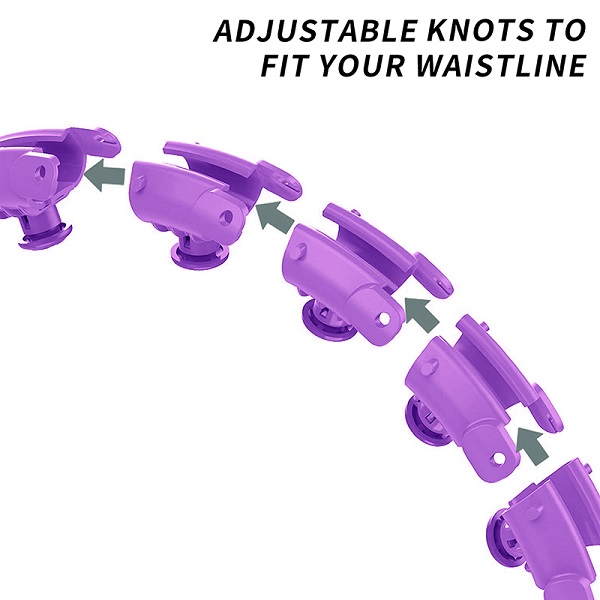 Our hula hoop is a safe way to boost your cardiovascular fitness. Working your heart and lungs, hooping improves the flow of oxygen throughout your body. As a result, it reduces the risk of heart disease and improves cholesterol levels. It also doesn't put pressure on the joints, preventing injuries. Moreover, our hula hoop can be used not only for the waist but for arms, legs, and hips. It is also suitable for all age groups and fitness levels.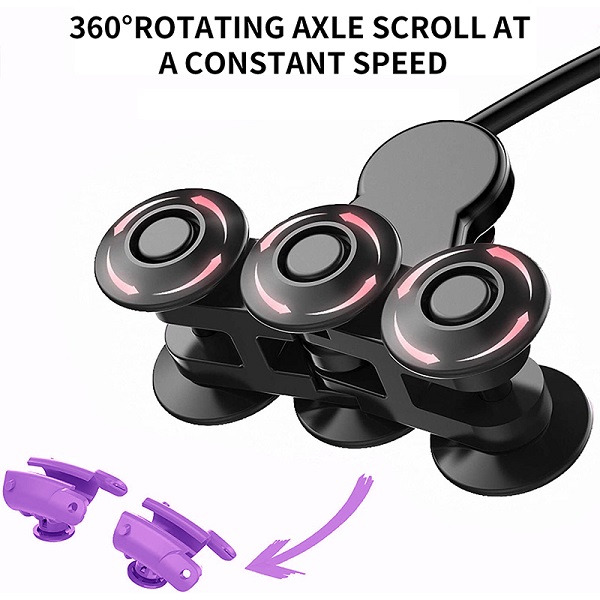 THREO Weighted Hula Hoop is made of high-quality environmentally friendly ABS, which makes it durable. It comes with a power ball that can be filled with powder or sand for added weight and several knots. The links are detachable and can be added or reduced depending on your waistline size. Using our hula hoop is easy and effortless. Simply adjust the knots, put the power ball into the slide rail, and begin the workout with the hoop on your waist.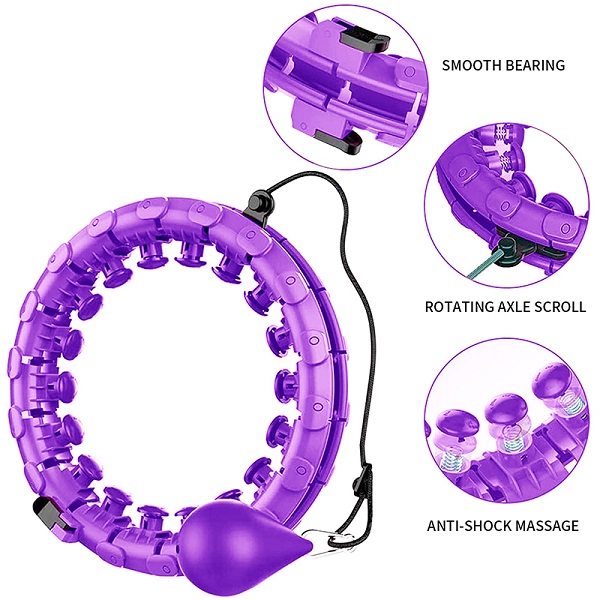 KEY BENEFITS:
✔️ CALORIES BURNING WORKOUT — THREO Hula Hoop is an incredible tool to help you burn up to 800 calories in a 30-minute workout while training your core muscles to their limits.
✔️ FAT REDUCTION — As it burns stomach fat and tones the muscles, hooping is perfect for a comprehensive weight loss program.
✔️ INCREASED ENERGY & MOTIVATION — THREO hula hoop is a fun way to work out, which enhances physical training and endurance. This, in turn, boosts your energy levels and leaves you motivated to work harder.
✔️ IMPROVED BALANCE — While keeping the hoop up, you concentrate on your balance and maintain a good posture. You can also improve your balance by incorporating exercises into your hula hooping.
✔️ SAFE TO USE — Our hoop can be harmlessly used by the whole family. Without stressing joints, it only brings a positive effect on the body.