Hands-free illumination brings underwater wonders to life
Whether an experienced diver or just starting, these gloves are a great addition to your underwater gear. Use a torch underwater as easily as possible. Take photos and videos, or navigate in dark aquatic environments without stress.
Ergonomic design
Enjoy more options while diving underwater. Free your hands for photography, hunting, or water sports activities.
Protection and grip
Nylon gloves protect your hands and provide a good grip on your torch. Diving or hunting, avoid injuries from rough or sharp surfaces.
Improved visibility
Provide more illumination in low-light conditions. Forget about the darkness of the depths — ensure your safety and confident grip of the flashlight underwater.
Convenient
Lightweight, durable, and comfortable, the gloves take up no extra space. Explore the aquatic world with no excess weight.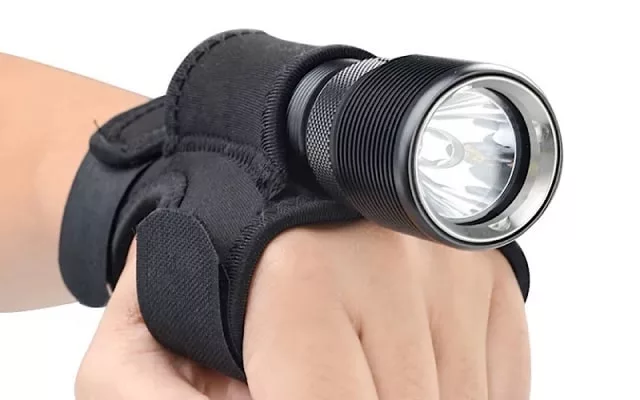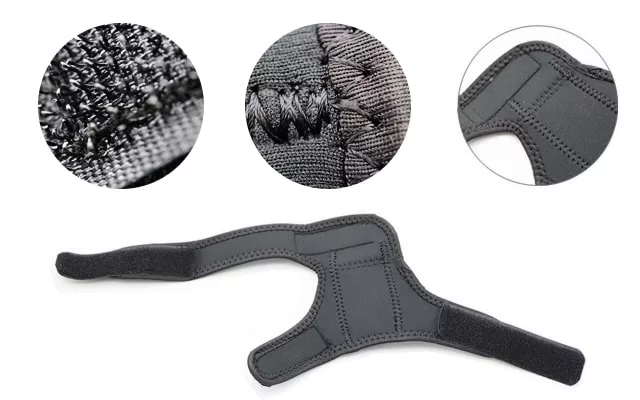 Durable
Durable materials can withstand the wear and tear of underwater activities. These gloves will last longer, which makes them an excellent option for frequent diving or water sports.
Versatile
Designed for scuba diving but is versatile for other water sports. Select four different models, each tailored to meet your needs and preferences.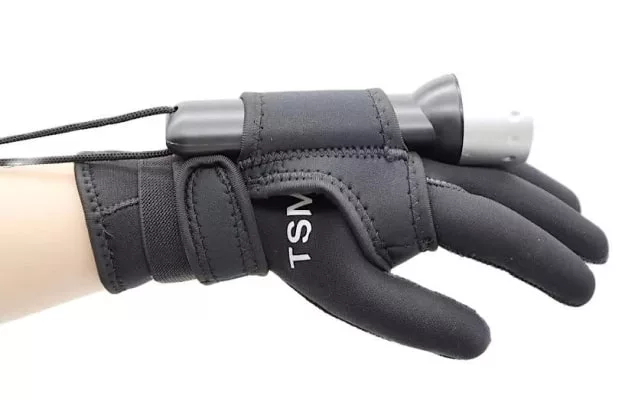 More reasons to love our gloves
Compatible WithMost Cameras
Affordable
Easy To Adjust
Compact AndPortable