Target a wide range of muscle groups with just one tool
Threo Fitness Ball can be used for a variety of exercises including yoga, pilates, and strength training. It allows for a greater range of motion and deeper stretches, leading to increased flexibility and mobility over time.
Better posture
Using the fitness ball helps to improve posture, as it encourages proper alignment and engages the muscles responsible for maintaining good posture.
Enhanced core strength
By performing exercises on the ball, you can target your abdominal, back, and hip muscles, leading to improved muscle strength and endurance over time.
Faster recovery
Threo exercise ball helps release muscle tension and improve circulation. It helps to reduce post-workout soreness and aid in muscle recovery.
Skin-friendly
The surface of the ball is smooth and doesn't have a sticky feeling. It is made of non-toxic material, preventing skin irritation and discomfort during use.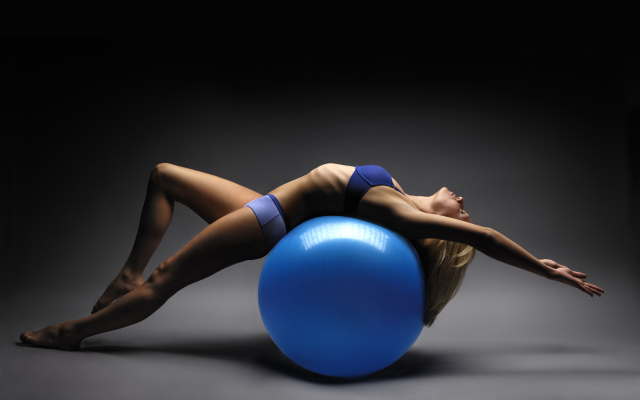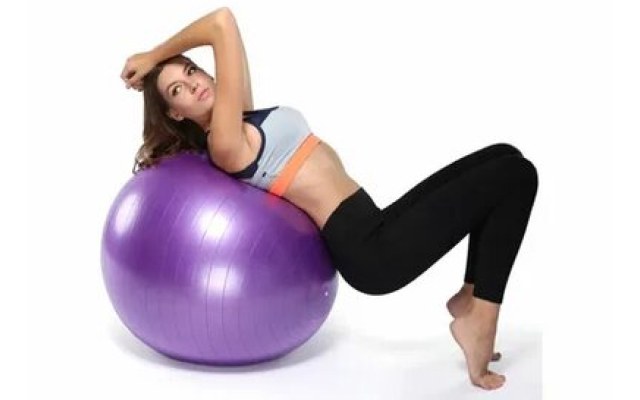 Safe to use
The anti-slip texture with tactile lining provides a comfortable experience even during active workouts. You can enjoy your training without the fear of slipping or losing your balance.
Durable
The Threo balance ball is crafted from thickened PVC material to increase resilience. This makes the ball more resistant to wear and tear. It also provides reliable support for your weight and movements without losing shape or bursting.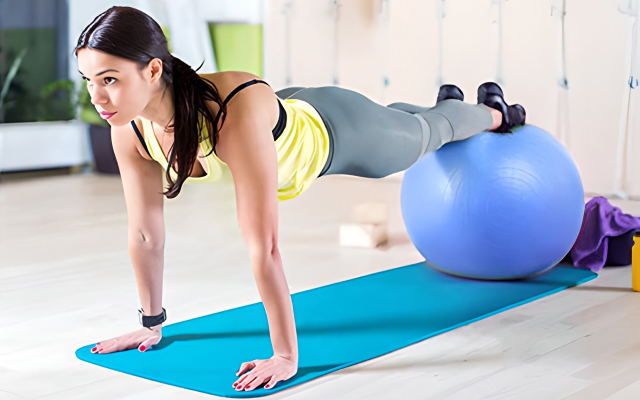 More reasons to love Threo exercise ball
Lightweight
Non-Allergic
Premium Materials
Easy To Care