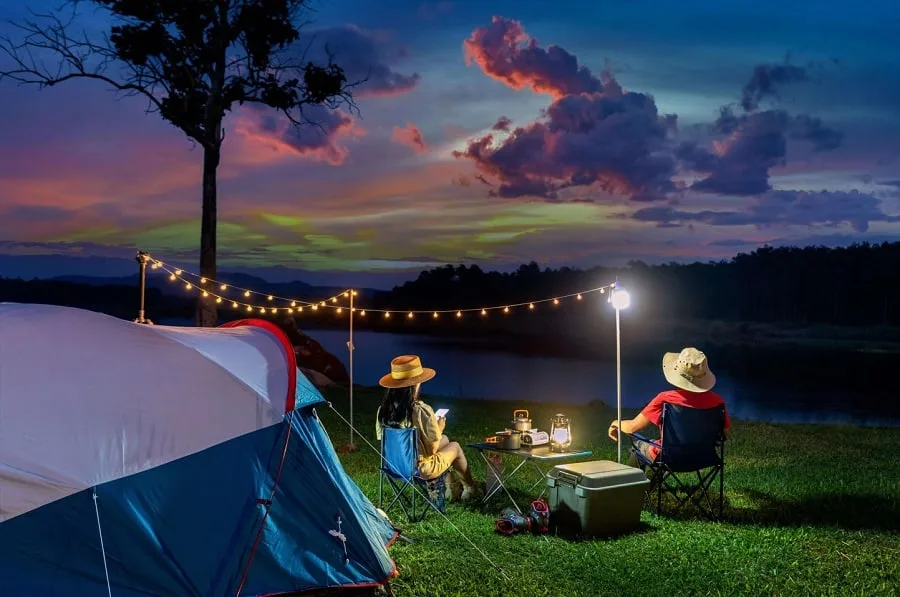 Setting out on an adventure amidst the beauty of nature is an exhilarating experience, but having the appropriate camping equipment is crucial for ensuring a safe and enjoyable trip. Regardless of whether you're a novice camper or a seasoned outdoor aficionado, being well-equipped with camping essentials can make the difference between a memorable excursion and a challenging predicament. By tapping into the wisdom of experienced campers, we have curated a comprehensive camping checklist of indispensable items and valuable tips. We recognize that each journey is distinct, and our aim is to provide you with the knowledge and assurance needed to plan and embark on the ideal outdoor adventure. Here's to a fantastic experience!
Shelter and Bedding Camp Essentials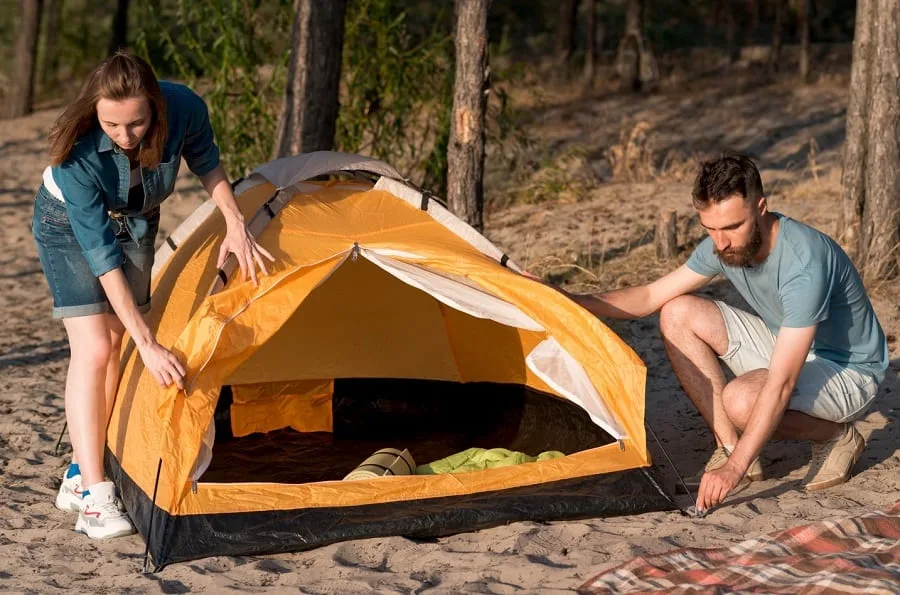 Embarking on an adventure offers an exhilarating experience that allows us to reconnect with nature and appreciate the splendor of the great outdoors. To fully enjoy your trip, it's vital to be well-equipped with the appropriate camping accessories. Among the numerous items you need to pack, shelter and bedding undoubtedly stand out as the most critical components on your camping checklist. By selecting the right shelter and bedding, you can guarantee a comfortable night's sleep and protection from the elements, laying the foundation for a delightful and unforgettable experience. A well-prepared camper is a content camper, and having a cozy, secure spot to rest at night is instrumental to the success of your adventure. So, as you plan and pack, remember to prioritize these essential items, ensuring your trip is as enjoyable and revitalizing as possible.
Cooking Supplies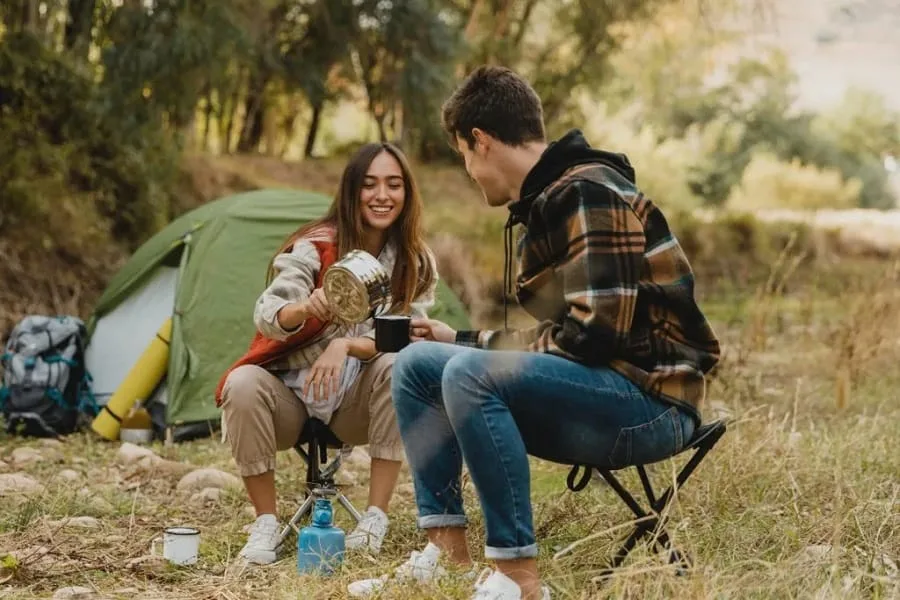 As you load up your bags and gear up for your adventure, it's crucial to consider one of the most fundamental aspects of camping: meal preparation. Cooking while camping can be a daunting task but with the proper supplies and expertise, it can transform into a gratifying and enjoyable experience. Equipped with the appropriate tools and know-how, you'll be ready to concoct scrumptious meals that not only satisfy your hunger but also enhance your overall camping adventure. So, gather your supplies, unleash your inner campfire chef, and gear up to craft culinary wonders in the great outdoors!
Hygiene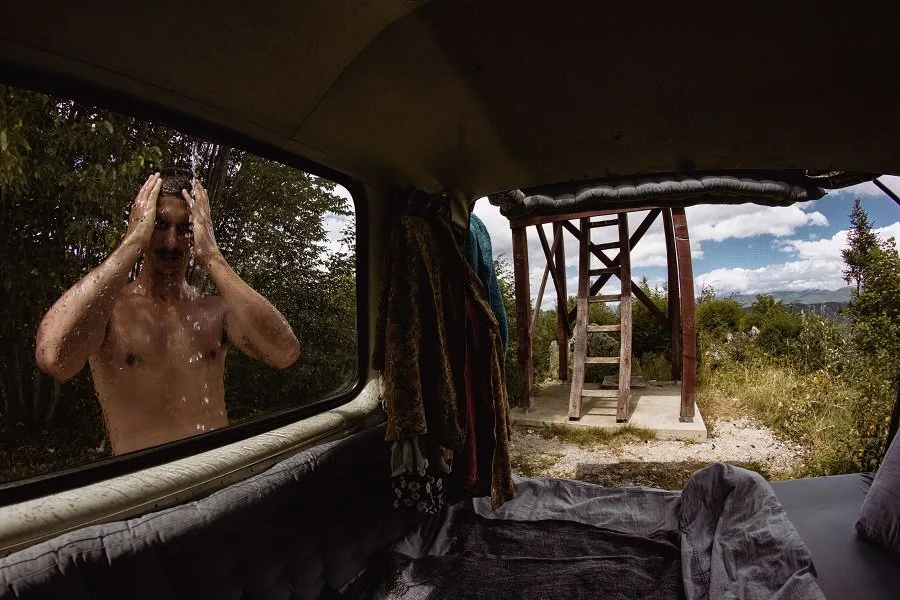 As you delve into the splendor of the great outdoors, maintaining proper personal hygiene is vital for a comfortable and healthy experience. When planning your trip, it's important to consider the facilities available at your chosen campsite. Some locations may offer amenities like showers and toilets, while more secluded spots might necessitate a more self-reliant approach. In these cases, it's worth investing in portable hygiene solutions, such as a camping shower or a lightweight, collapsible bucket for washing purposes. Armed with the right knowledge and preparation, you can guarantee a clean and cozy camping experience that leaves you feeling revitalized and invigorated.
Lighting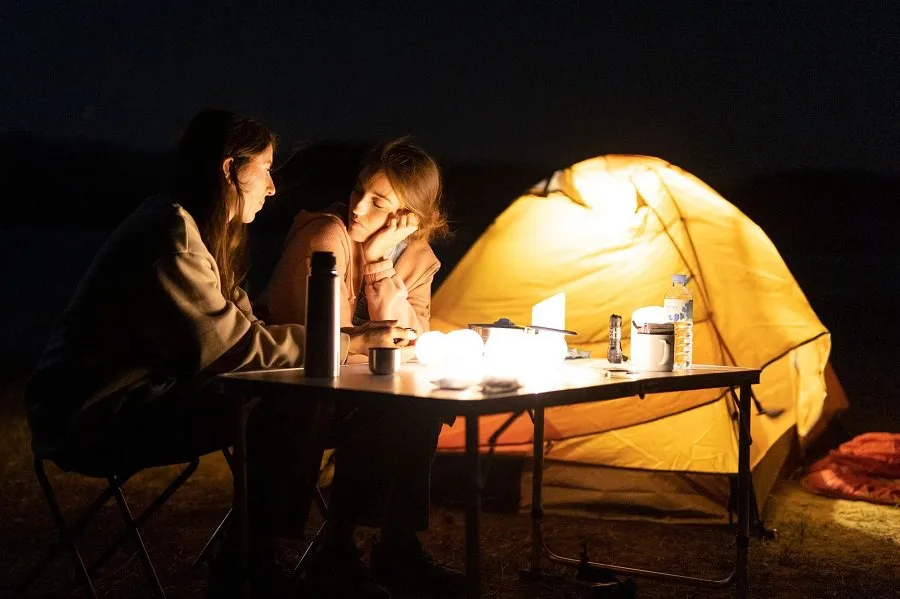 A well-illuminated campsite is essential for several reasons. Primarily, it enables you to safely navigate your surroundings, preventing accidents and injuries that might occur in the dark. Moreover, adequate lighting makes tasks such as cooking, reading, and setting up your tent considerably more manageable. Lastly, the cozy and inviting ambiance created by ambient lighting can significantly enhance your overall camping experience, offering a relaxing and pleasant environment.
In recent years, solar-powered and rechargeable lighting options have become increasingly popular among campers. These eco-friendly alternatives present a sustainable and cost-effective solution, utilizing the sun's power to brighten your campsite. Furthermore, string lights or LED light strips can be employed to create a warm and welcoming atmosphere, transforming your campsite into a snug haven under the stars. Headlamps are another practical choice, delivering hands-free lighting that is especially useful for tasks requiring both hands or for nighttime hikes.
Optional Extras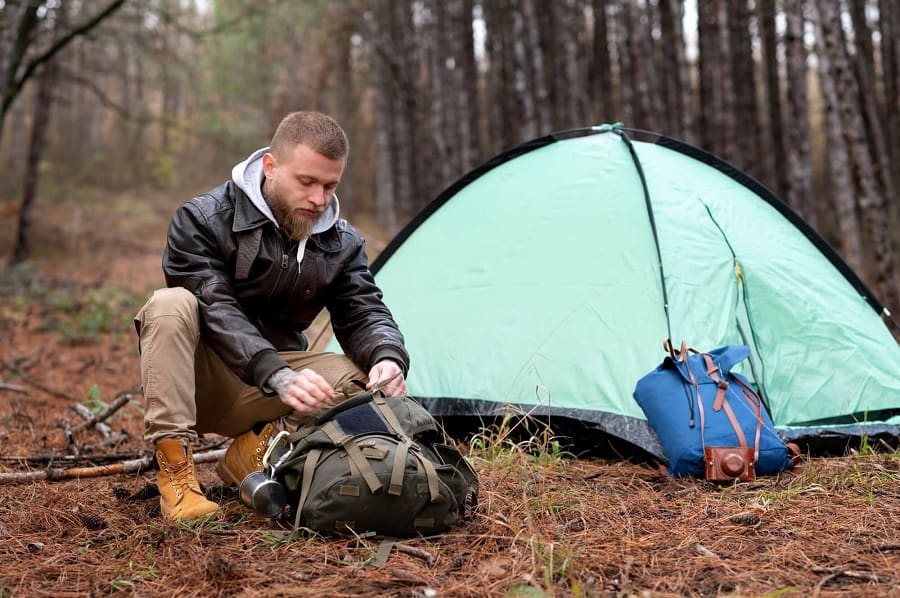 There is an array of optional extras that can notably elevate your overall camping experience. While these items may not be strictly necessary for your trip, they hold the potential to significantly enrich your journey, enabling you to fully immerse yourself in nature's wonders and create lasting memories with friends and family. So, as you prepare for your next camping adventure, contemplate including a few optional extras in your packing list, and gear up to embark on a truly customized and delightful outdoor experience.
Items to Avoid on Your Camping Trip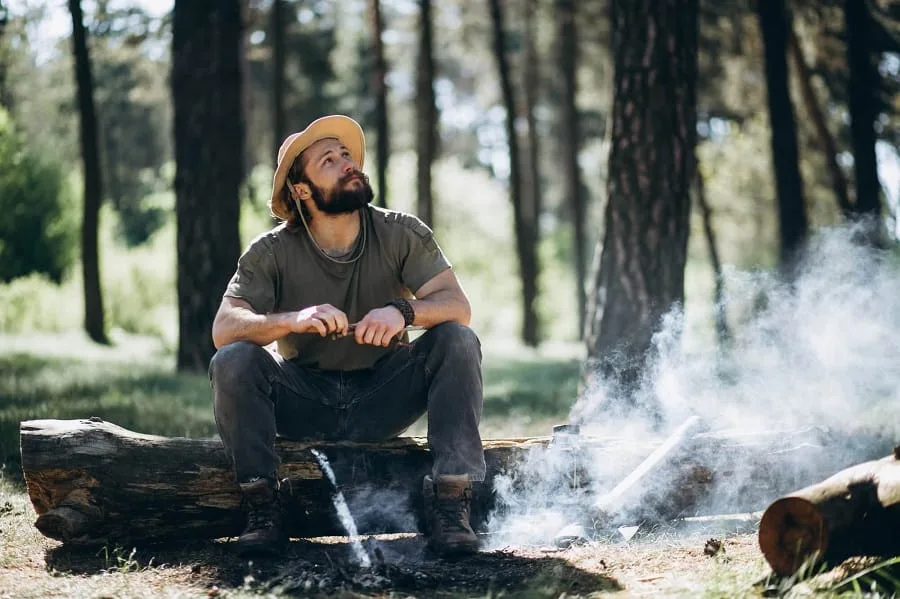 As you prepare for your adventure, it's just as important to know what not to bring along as it is to know what essentials to pack. Bringing unnecessary items can result in extra weight, reduced storage space, and potential hazards or harm to the environment.
Excessive Electronics and Gadgets
While it may be tempting to bring your entire tech arsenal, camping is an opportunity to disconnect from the digital world and reconnect with nature. Limit your electronic devices to the essentials, such as a mobile phone for emergencies and a GPS device if needed. Try to avoid bringing laptops, tablets, and other gadgets that can distract from the outdoor experience.
Single-Use or Disposable Items
In an effort to minimize waste and reduce your environmental impact, avoid bringing single-use or disposable items such as plastic cutlery, plates, and cups. Opt for reusable and eco-friendly alternatives, such as reusable containers, utensils, and dishware made from sustainable materials like bamboo.
Valuables and Irreplaceable Items
Camping may subject your possessions to the elements and potential harm or loss. It's advisable to keep valuable items, like costly jewelry, at home to mitigate the risk of losing or damaging them during your excursion.
Excessive Clothing and Footwear
Overpacking clothing and shoes can result in unnecessary weight and reduced storage space. Plan your camping wardrobe carefully, considering the weather conditions and the activities you'll be participating in. Opt for versatile, lightweight, and quick-drying clothing items that can be layered to adapt to changing temperatures.
Remember, the key to a successful camping adventure lies in striking the right balance between essential gear and unnecessary extras.
Summary
A rewarding and pleasurable trip hinges on meticulous preparation and bringing along the appropriate essential gear. Arming yourself with indispensable items, such as shelter, bedding, cooking equipment, lighting, and hygiene products, guarantees a comfortable and secure experience in the great outdoors. By thoughtfully taking into account your specific requirements, the environment you'll be camping in, and your personal preferences, you can assemble a camping kit that will prove invaluable during your outdoor adventures. With a firm grasp of essential equipment and optional extras, you can now confidently plan and prepare for your upcoming outdoor escapade.