Illuminate your path to adventure. Your most reliable companion on every journey.
Threo flashlight is a small, USB-rechargeable telescopic torch. It provides bright, long-range illumination for outdoor activities and features a zoom function to adjust the beam focus as needed.
Long-range flood beam
Threo torch features a long-range flood beam that covers large areas. Navigate in low-light environments with no stress.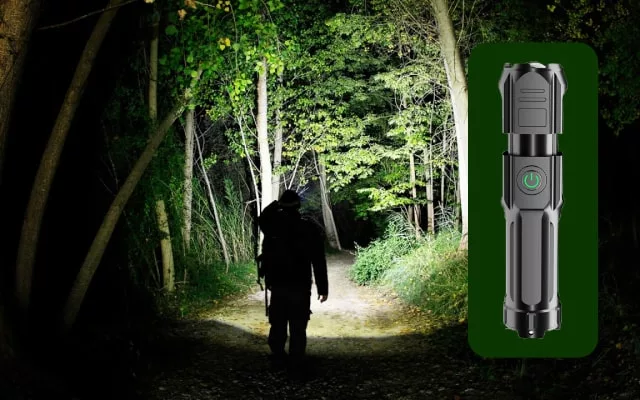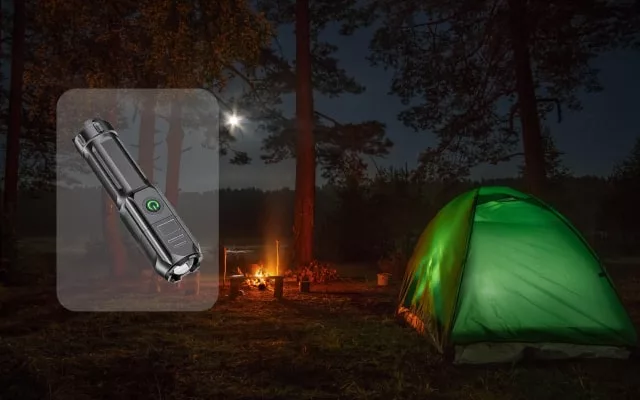 Powerful illumination
An intense light beam illuminates even the darkest places, making it perfect for outdoor activities such as camping, hiking, and hunting.
Telescopic zoom function
With the Threo flashlight, adjust the beam width and focus. Control the lighting with more versatility.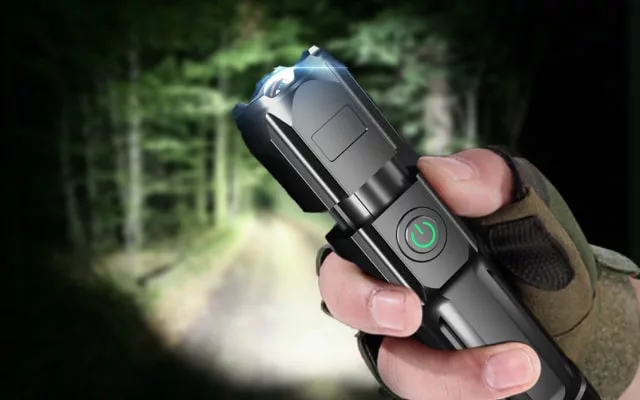 More reasons to love Threo flashlight
Weather-Resistant
Brightness
Convenience
Long Battery Life