Your competitive advantage for the biggest catch
The Threo distance sticks take your fishing technique to the next level. It allows you to measure cast distances accurately and hit target areas consistently. By replacing guesswork, our kit makes fishing effective. Compact and portable, this device is a seamless addition to your fishing gear set.
Effectiveness
The carp fishing distance sticks ensure precise bait placement for accurate targeting of feeding fish. It saves you time and effort, maximizing the catch.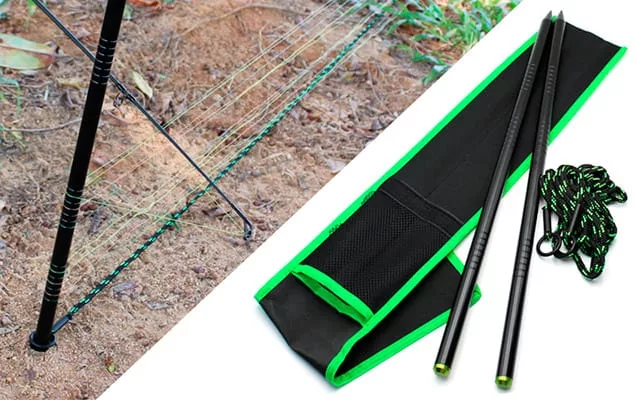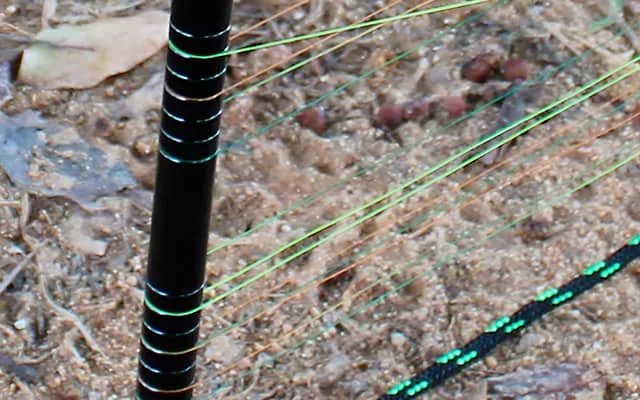 Reliable measurements
Securely set up in the ground, the Threo carp fishing distance sticks provide a stable and fixed reference point. It ensures accurate dimensions every time.
Portable
Take our distance sticks with you wherever your fishing adventures may lead. Thanks to their compact design, you can fit them in your fishing bag or backpack.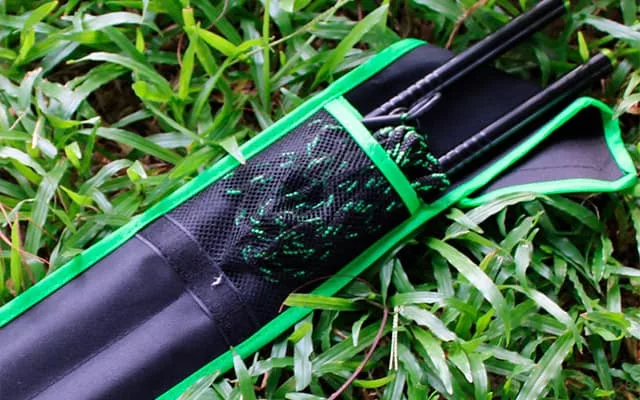 More reasons to love our carp fishing distance sticks
Quality Materials
Durable
Tear-Resistant
Easy To Use