Say goodbye to winding hassles
Streamline your fishing preparations with the Threo fishing line spooler. It turns your drill into a line-winding dynamo, tackling the tedious task of spooling fishing line. Our device saves time by eliminating manual winding and preventing the dreaded line tangling. It keeps your fishing lines in order, so you are well-equipped for your next fishing trip.
Quality winding
By harnessing the power of your electric drill, the Threo device winds the line tightly and evenly onto your reel. It leads to optimized line positioning, eliminating the risk of loose loops or knots.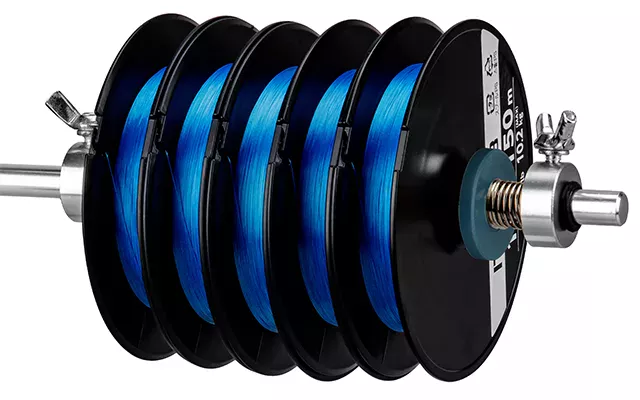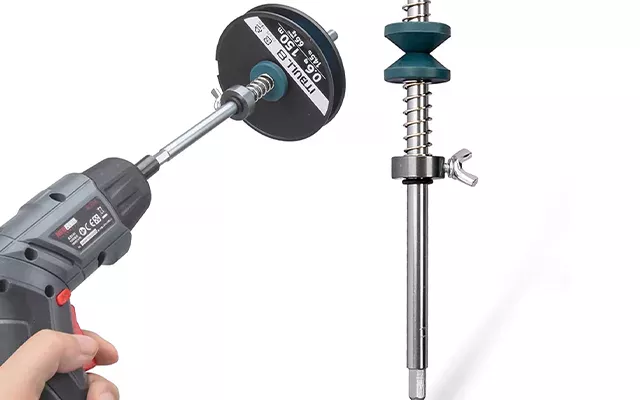 Reduced hand fatigue
Our reel spooler mitigates hand fatigue common in the manual winding. It does so by transforming your electric drill into a line winder. This minimizes repetitive hand movements, thereby reducing strain.
Versatile tool
The line winder is designed to accommodate spool sizes up to 8 centimeters (3.15"). It works with most electric drills and supports up to five disks.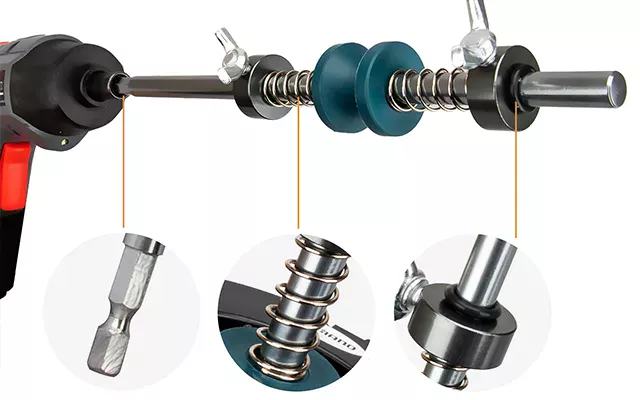 More reasons to love our fishing line winder
Easy To Assemble
Safe To Use
Portable
Durable