Experience the thrill of the catch with your perfect fishing companion
Get ready for big ones with Threo Telescopic Spinning Rod. Its carbon fiber construction provides strength and sensitivity, and its telescopic design makes it easy to transport and store. Our set includes a spinning reel, ensuring a smooth and enjoyable fishing experience. Fishing in fresh and saltwater has finally become hassle-free.
Versatile
Whether you're an experienced angler or just starting, Threo spinning set provides versatility and durability for a successful fishing trip in any environment.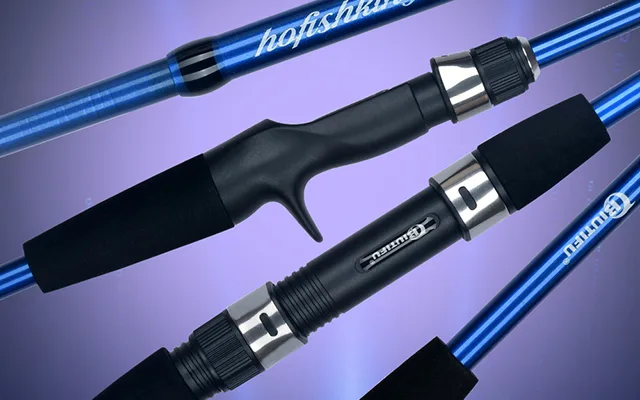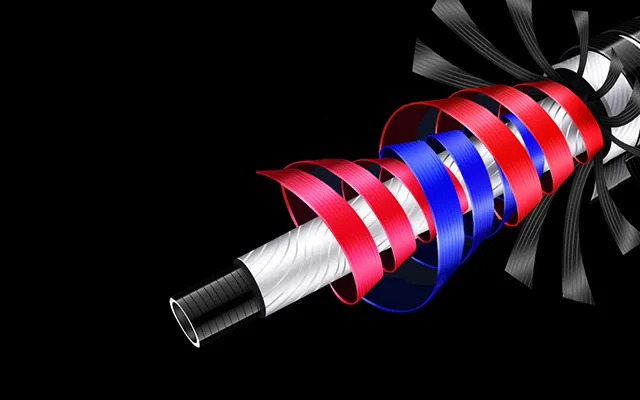 Durable
Made of high-quality carbon fiber material, our fishing rod is long-lasting, solid, and resistant to wear and tear.
Lightweight
The carbon fiber makes it lightweight and easy to handle, reducing fatigue during fishing trips.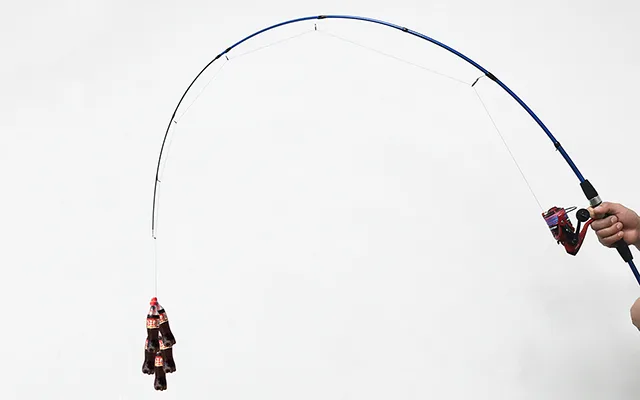 More reasons to love our Threo fishing rod
Ergonomic Design
Affordable
Space-Saving
Easy To Use
Active Lifestyle