ALLOW YOURSELF TO MOVE FREELY WEARING THREO BREATHABLE FULL-LENGTH LEGGINGS!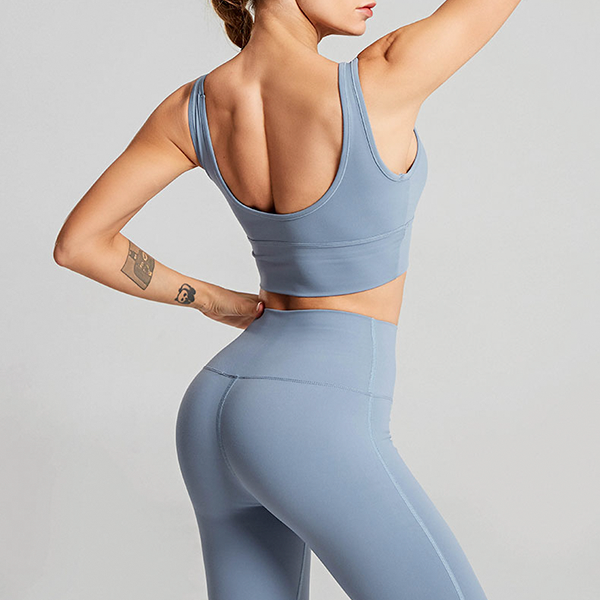 THREO Leggings for women were specially designed to offer the most comfortable workout conditions for you and your body. They provide 360 degrees of firm control on your whole lower body. They also tighten your tummy and thighs, reducing muffin tops and slimming your figure. You'll discover that the high waist promotes both compression and support. Moreover, our unique fit and compression technology improves blood circulation and helps to release muscle fatigue.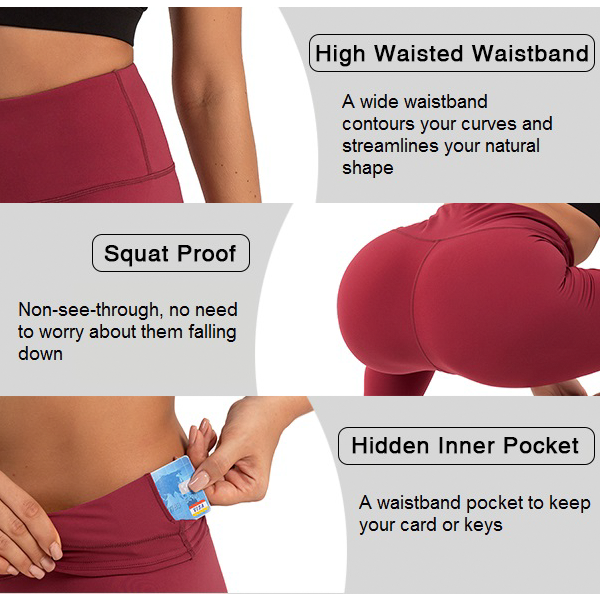 While feeling like a second skin and being super soft to the touch, THREO Full-Length Leggings minimize rubbing and chafing thanks to the gusset crotch. Our leggings also feature an inner pocket hidden in the waistband. You can easily store your phone, credit card, keys, or cash in it, without the need to take bulky bags with you. THREO Full-Length Leggings are perfect for any activity, including running, jogging, dancing, yoga, fitness, or working out. With 13 different colors available, you can definitely find the one to match your style.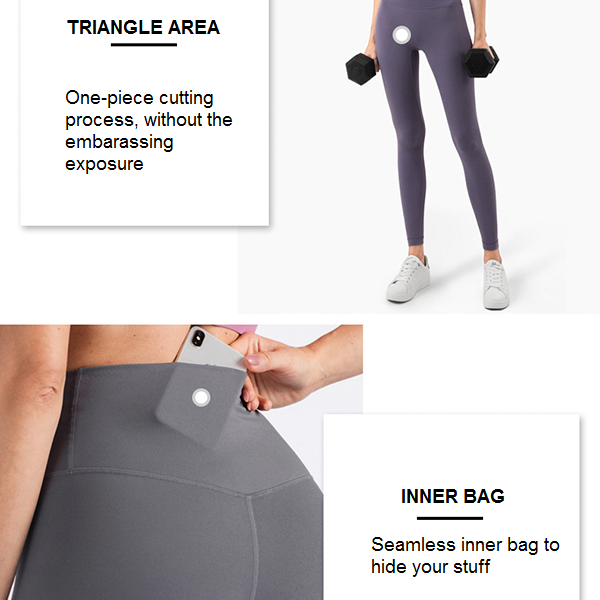 THREO Leggings are made of a blend of professional sports nylon and spandex fabric. These materials are highly breathable and moisture-wicking. The air will freely flow in while sweat will flow out, keeping your skin dry and preventing it from overheating. Our leggings are designed with 4-way stretch technology, allowing them to sit comfortably on your body. They are totally non-see-through and squat-proof, so they will keep you covered whether you deep bend, squat or lunge.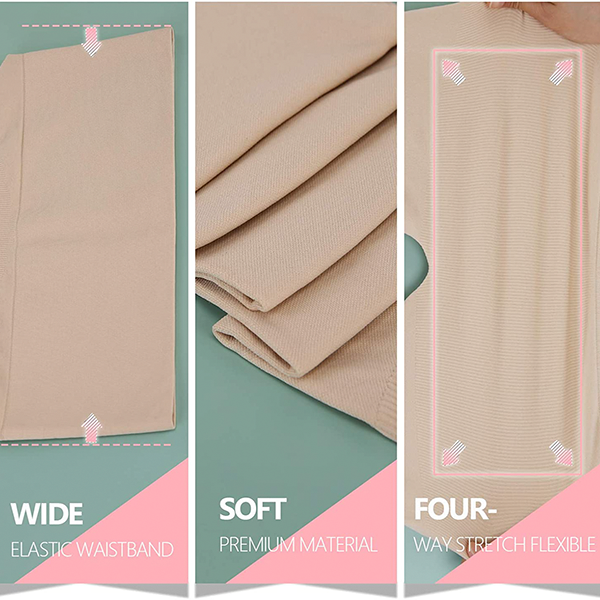 ✔️ MAKES YOU LOOK SLIMMER — The super high waist and slimming design offer great compression and coverage to contour your curves.
✔️ GIVES FREEDOM OF MOVEMENT — THREO Leggings are highly elastic, allowing you to move freely wearing them. The leggings will fit like a glove to your body without slipping or restricting any movement.
✔️ NON-SEE-THROUGH & SQUAT-PROOF — Our fabric is soft but thick enough to fully cover your skin. It will not expose any areas and will keep everything hidden.
✔️ KEEP YOUR STUFF WITH YOU — Our leggings feature a hidden pocket located on the inner side of the waistband, which allows you to fit your phone and credit card in it.
SIZE GUIDE