Sculpt those stubborn leg muscles and get a toned look effortlessly
Our thigh trainer is designed specifically to target the tough-to-tone areas of the lower body. Exercising with this toner burns excess fat deposits and strengthens muscles through resistance training. This results in reduced cellulite appearance and smooth skin texture.
Cellulite removal
The continuous contraction-relaxation cycle targets adipose tissue beneath the skin. Thus it reduces the visibility of dimpled skin on such areas as hips, thighs, buttocks, and calves.
Improved muscle strength
Threo trainer makes your workouts more effective and helps build stronger muscles.
Enhanced metabolism
Regular usage of our thigh exerciser leads to increased metabolic rate which aids faster calorie conversion into energy. Just exercise at your pleasure and burn these calories!
Exercise anywhere you want
Compact design lets you use it anywhere anytime including at home or office without any hassle. Such versatility ensures consistency in the exercise routine and provides you with better results.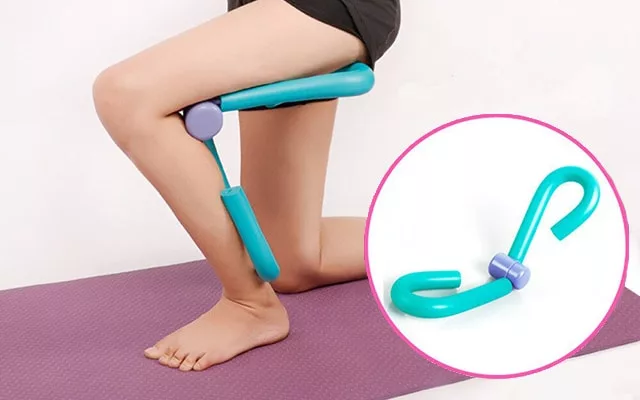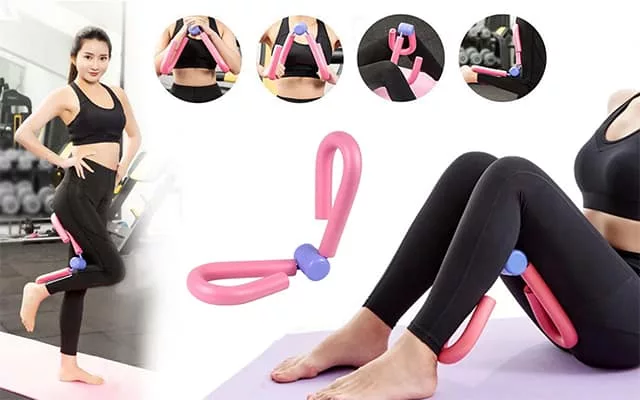 Cost-effective alternative
Our product is a more convenient solution as compared to joining an expensive gym or hiring a personal trainer for targeted exercises.
Suitable for all fitness levels
The thigh toner is effective for both beginners and professionals who want to intensify their fitness workout.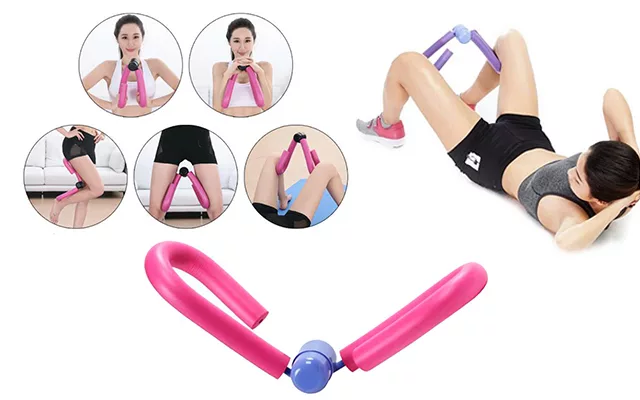 More reasons to love our thigh toner
Color Palette
Easy To Care
Multipurpose
Compact
Sweat Absorption