Don't let the darkness stop you. Use Threo.
Threo fishing tool clips onto your fishing rod and alerts you with a light and twin bells when a fish bites. It's designed specifically for night fishing and features LED lights. Its adjustable sensitivity detects different fish bite levels.
LED light
Threo bite alarm has an LED light that helps you detect when a fish bites your bait.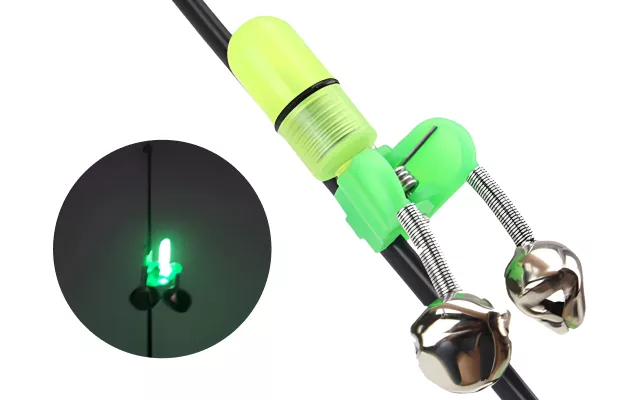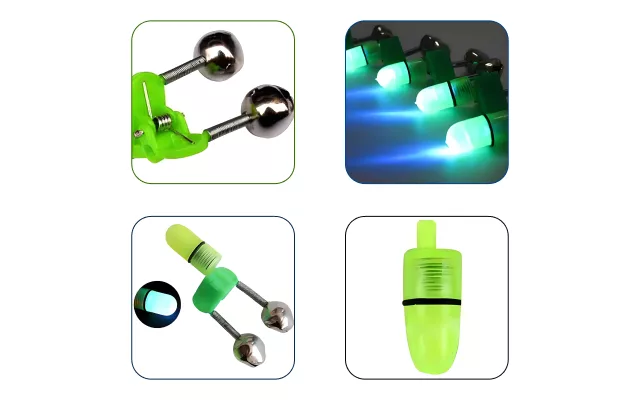 Bite detection
It is designed to help you detect even the slightest nibble or bite on your bait and gives you a better chance of catching fish.
Night fishing
This fishing rod bite alarm is specifically designed for night fishing, making detecting bites in low-light conditions easier.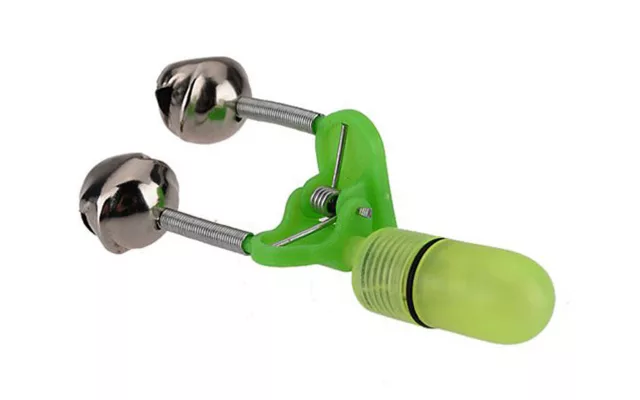 More reasons to love our Threo
Ergonomic Design
Easy To Use
Durable
Lightweight
Compact