Increase your catch by getting to know the underwater world from the inside
Introducing the Threo Fishing Camera - the ultimate tool for a successful fishing trip! Our night-vision camera provides you with a unique perspective on the underwater ecosystem, allowing you to better understand the behavior and habits of fish and other underwater creatures. This helps you make more informed decisions about fishing techniques and improve your overall fishing success.
Hands-free
Featuring a rod mount hole and a 360° rotation bracket, our monitor can be installed in the way that suits you best. Whether mounted on a rod or on a tripod, this camera allows you to focus on the action and react quickly without worrying about the gear.
Compact
Its compact size and lightweight design make the camera easy to carry and use, which makes it ideal for fishing trips where space and weight are limited. The padded case will keep the monitor, the camera, and the other components safe while you are dragging your gear around the lake.
Durability
With a rugged design that can withstand the toughest conditions, our fishing camera is built to last. Whether you're fishing in saltwater or freshwater, in summer or winter, our camera is designed to resist corrosion and wear, making it a reliable and cost-effective tool that you can count on.
Night-vision
Equipped with 6 infrared LED lights, our camera allows you to see clearly in total darkness. This allows you to find the best spot without scaring the fish away when fishing at night or under the ice.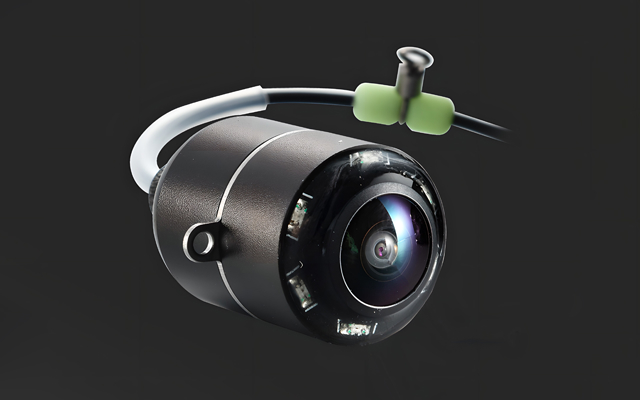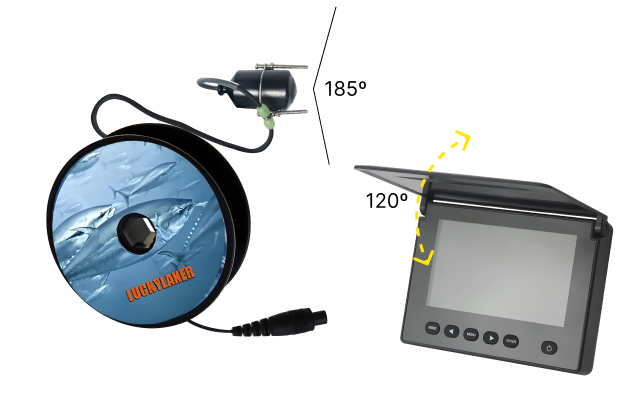 Ergonomic design
With a 20m cable and 185-degree viewing angle, our fishing camera provides a wide, unobstructed view of the underwater world. A 120-degree opening cover protects the screen from the sun's glare. This provides a clear, crisp view of what's going on below the surface in all weather.
Recording
With the ability to store up to 4 files on an SD card, this camera also includes photo and video recording functions. This means that you can easily record your fishing trips and keep a visual record of your experiences. Whether you want to share your trips with friends and family or keep a log of your fishing success, this camera has you covered.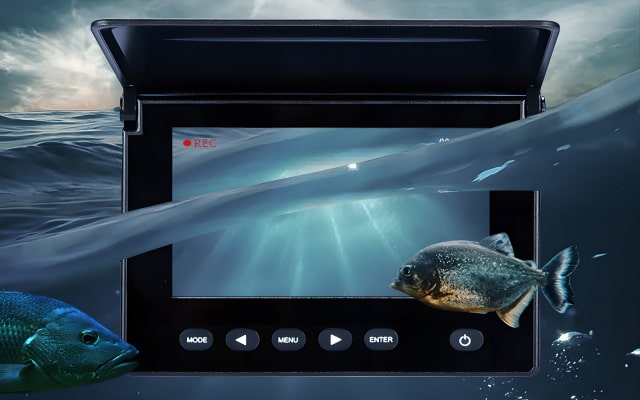 More reasons to love Threo fishing camera
Efficient Visuals
Rechargeable
User-Friendly
High-Quality Materials
Specifications
Battery capacity:
4000 mAh
Operating temperature:
-10°C to 50°C