Relieve pain and prevent injury with THREO Сompression Sleeve!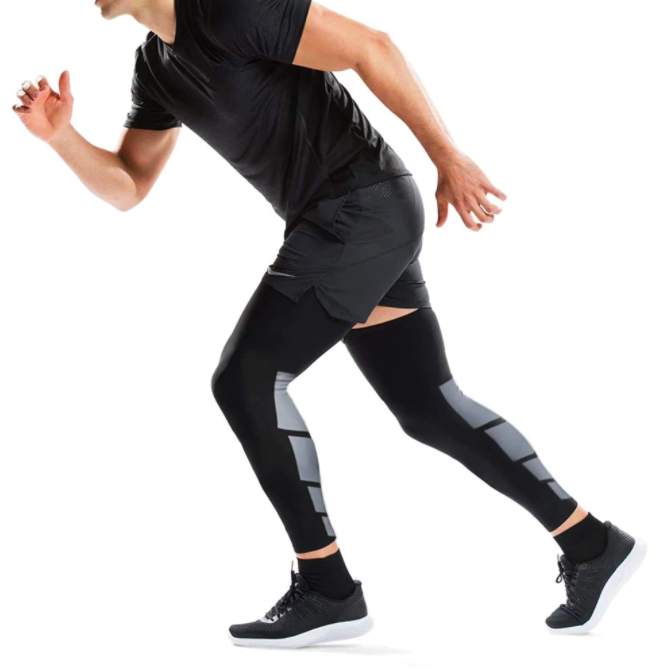 This calf sleeve provides targeted, maximum strength compression support to alleviate muscle fatigue, diminish chronic pain, and enhance performance. The sleeves are great to wear at home, on the go, or during exercise. Moreover, they can be used as recovery sleeves. The increase in blood flow helps oxygen-starved muscles recover much faster than usual. The powerful combination of compression and pain relief medicine is great for treating tendonitis, swelling, or general pain in the area.
Health benefits the compression sleeve provides:
Reduces pain from shin splints
Helps recover faster after your run
Reduces muscle fatigue during your run
Especially helpful for athletes and others who work on their feet all-day
Protects from minor scratches, knocks
Boosts blood circulation and helps you recover faster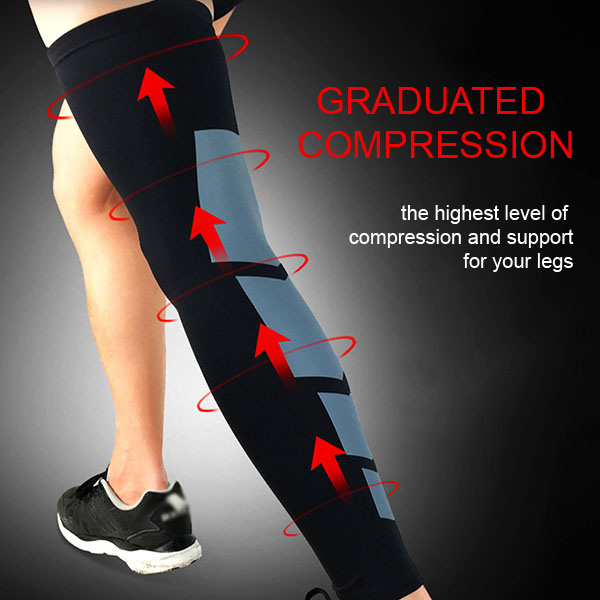 Runners are prone to lots of common inflammation injuries. Using the CFR compression, these sleeves will help you get relief from shin splints pain and prevent further injuries. The breathable, stretchy material is strong enough to compress and hold, but thin enough to breathe throughout your run. Ideal for running, cycling, hiking, cross fit, weight Lifting, soccer or just travelling. It's your best partner for sports!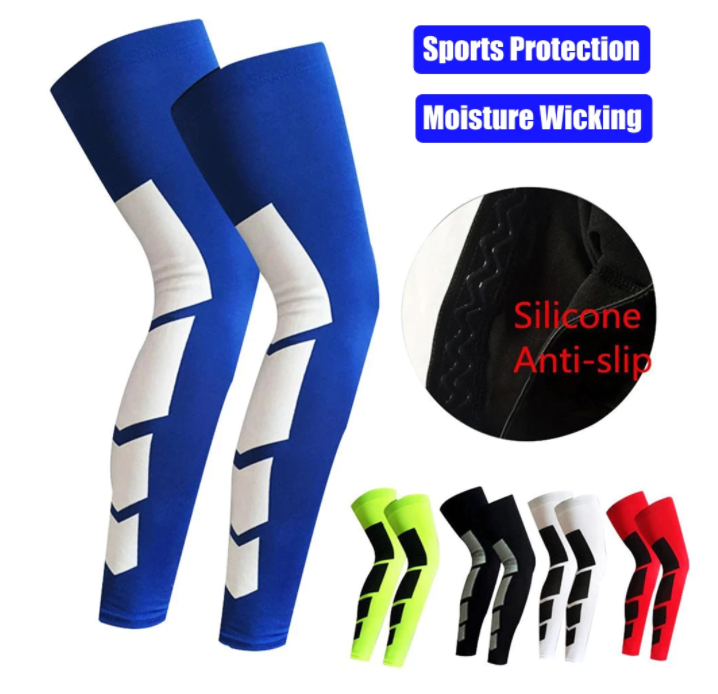 ✔️ PAIN RELIEF — Great for treating arthritis, tendonitis, joint pain, and ligament injuries in the knee, as well as shin splints, calf cramps, or any general calf pain.
✔️ ENHANCED PERFORMANCE & RECOVERY — Compression helps to limit swelling in your legs by increasing blood flow, extremely important during high-performance training or competition.
✔️ ULTRA BREATHABLE — The ventilation construction allows your skin to breathe and wicks moisture. 
SIZE GUIDE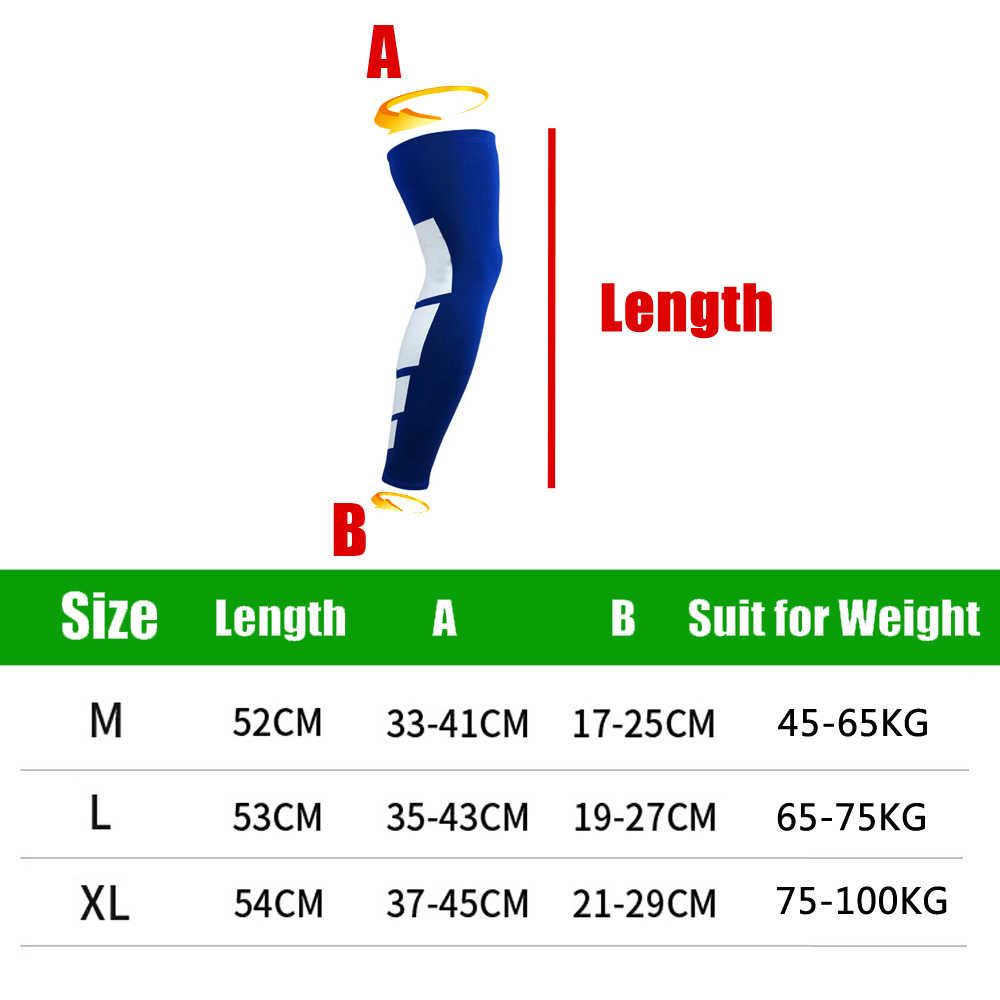 Note: The package includes only 1 piece (not a pair) that fits both right and left leg.