Upgrade your fishing game. Your perfect catch deserves the perfect bucket.
It's time to upgrade your gear. Durable and foldable, Threo Bucket has a handle and is available in 3 sizes and colors (35cm, 40cm, and 45cm in orange, blue, and black). It doubles as a water tank for keeping your catch fresh.
Portable
Our bucket is easy to carry around. It is an excellent option for those who fish in remote locations or travel frequently.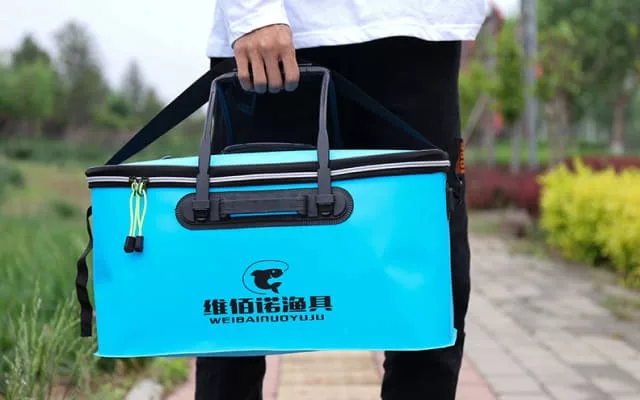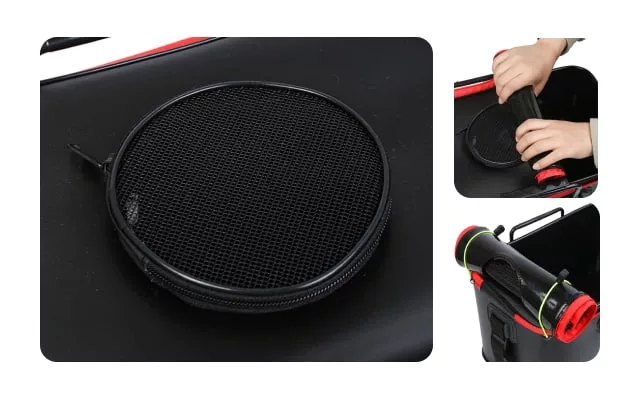 Convenient
Start fishing quickly — all you need for a great experience is in one place. The opening at the top makes it easy to access gear or your catch.
Versatile
Store or carry everything you need. Use the bucket as a livewell, and provide the perfect conditions for fish.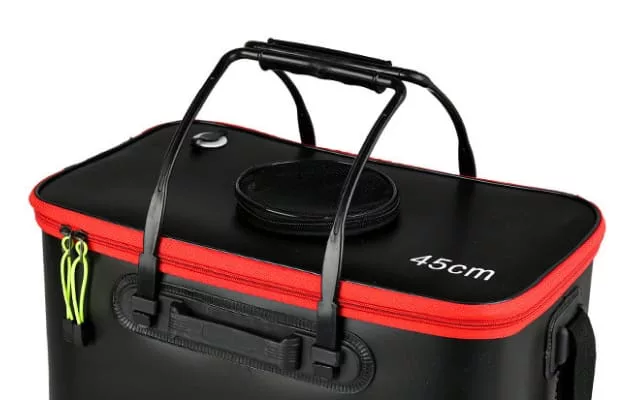 More reasons to love our threo bucket
Easy To Clean
Space-Saving
Durable Materials
Anti Odour
Size guide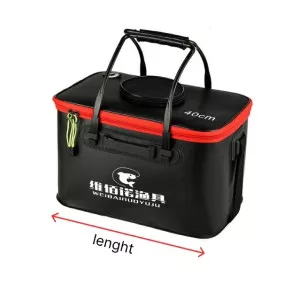 HOW TO MEASURE:
When choosing a fishing bag, the length of the bag is an important factor to consider.
To choose the right fishing bag based on its length, start by measuring your longest fishing rod or gear.
Then look for a bag that is at least a few inches longer than that measurement.
Additionally, consider the type of fishing you will be doing and the amount of gear you will need to carry.
Size
Length
cm
inch
S
35
13.78
M
40
15.75
L
45
17.72
* Please refer to this size chart and choose the bag which will be best for you based on your length measurement.