Eliminate failed lifts and protect your wrist joints from injury during heavy lifts with the THREO Wrist Support Strap!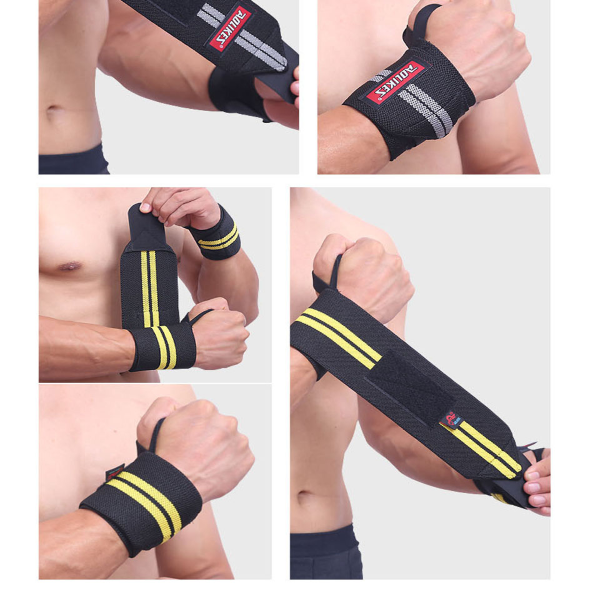 One of such necessities for a safe workout is wrist support. Wrist support straps help you boost your workout performance for more challenging advanced lifts and gym routines. If you are doing some heavy lifting in the gym then wrist support is highly recommended. THREO wrist support straps ensure a safe workout in the gym. The top-grade wraps with premium stitching and high-end durable extra wide velcro are fully adjustable. The wraps rock it for any pressing movements and overhead lifts.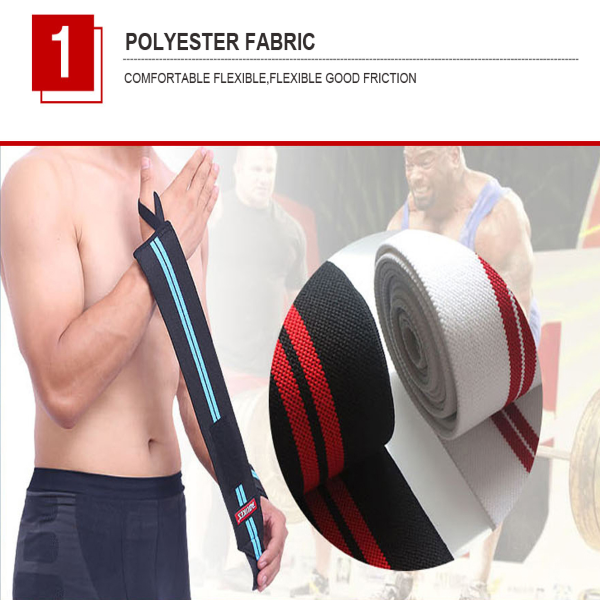 With its ergonomic design, there won't be any pressure on your thumb but only comfort. It boosts blood circulation around the wrist, which in turn aids the body's natural healing process during acute injury recovery or relief from pain. The strongly reinforced thumb loops keep the wrap in place on your hand. So whether you're recovering from an injury or pushing yourself to the limit, the wraps will brace your wrists and protect them from further injury.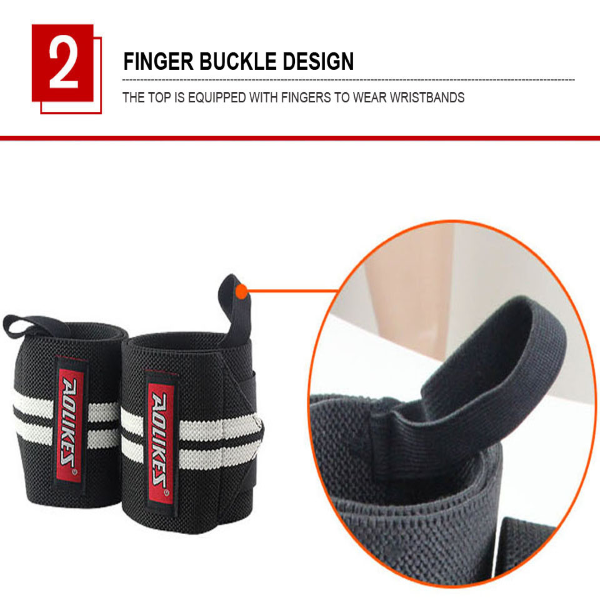 These wraps are easy to apply or remove during exercise, although they are fairly stiff they remain comfortable. The high-performance straps provide wrist support and stability for weightlifters, cross fit, powerlifting, push-ups, planks, burpees, and strength training. Our wrist brace provides the necessary compression to keep your wrist from any sprain or break and offers a fast recovery.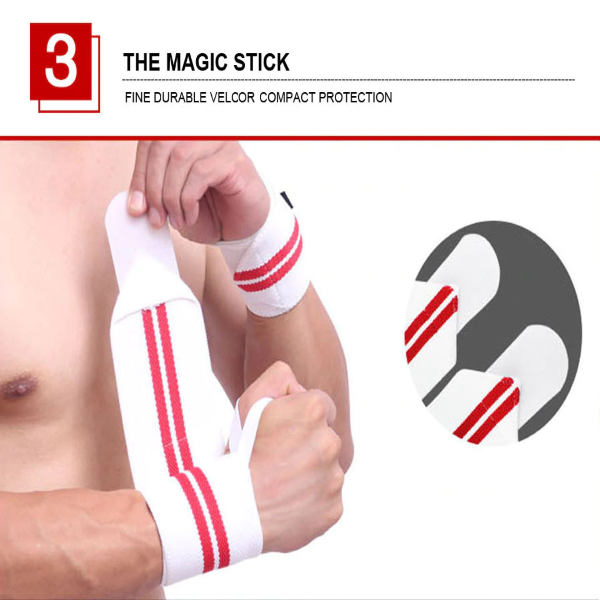 ✔️ COMFORTABLE – These weight lifting straps are made from a lightweight and elastic material that provides comfortable support.
✔️ PAIN RELIEF – The elasticated lifting strap provides gentle compression to reduce the strain on the tendons.
✔️ WITHOUT RESTRICTION – Due to its flexible material these wrist support straps will ensure your free movement without restriction.
✔️ EASY TO PUT ON AND TAKE OFF – Just fix your finger in the hole and adjust the bandage on the back of your hand for the palm. 
PRODUCT SIZE